Test-Drive Our Facilities
---
Do you want to see if our Strength Experience is for you? Our 2 week FREE trial gives you the opportunity to try before you buy!
---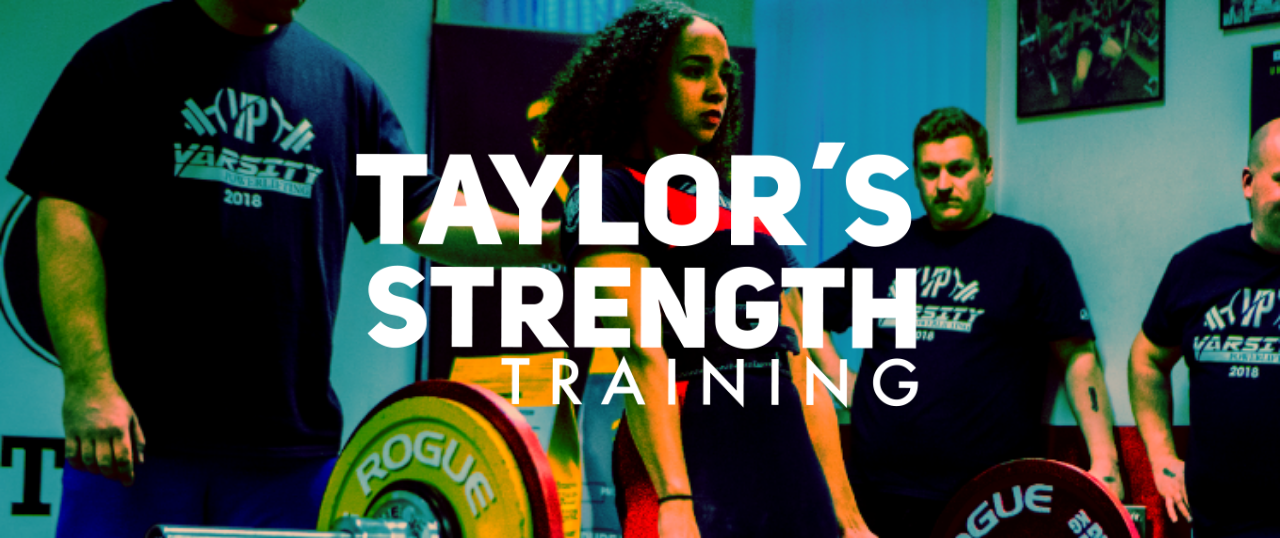 ---
No hidden costs, no sign-up fee and no contract. We want you to have a taste of the experience we can deliver for you at Taylor's.
---
We have specialists to help you start your journey in each discipline, your experience here will be specific to you and your needs.
---
---
---

---
---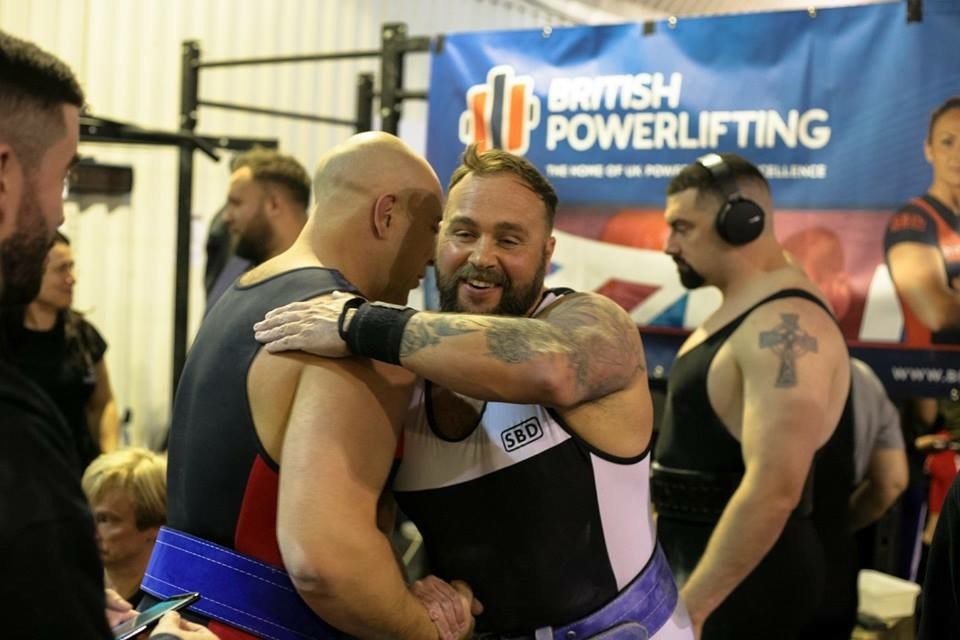 ---
---
We're extremely proud of the community we've built at Taylor's and want you to become a part of it.
Enjoy Friendly Competition
"What to say about Taylor's Strength Training? Well for one it's by far the most welcoming gym I've ever been the member of, more importantly it's like one big family everyone is there to help each other you won't find big egos here!"
- Richard Jones
---
Once you've gone through the sign-up process and chosen a discipline, whether it's Powerlifting, Olympic Weightlifting or Strongman, you'll then be assigned a coach who will oversee your integration and help you make the most of your 14 day experience at Taylor's.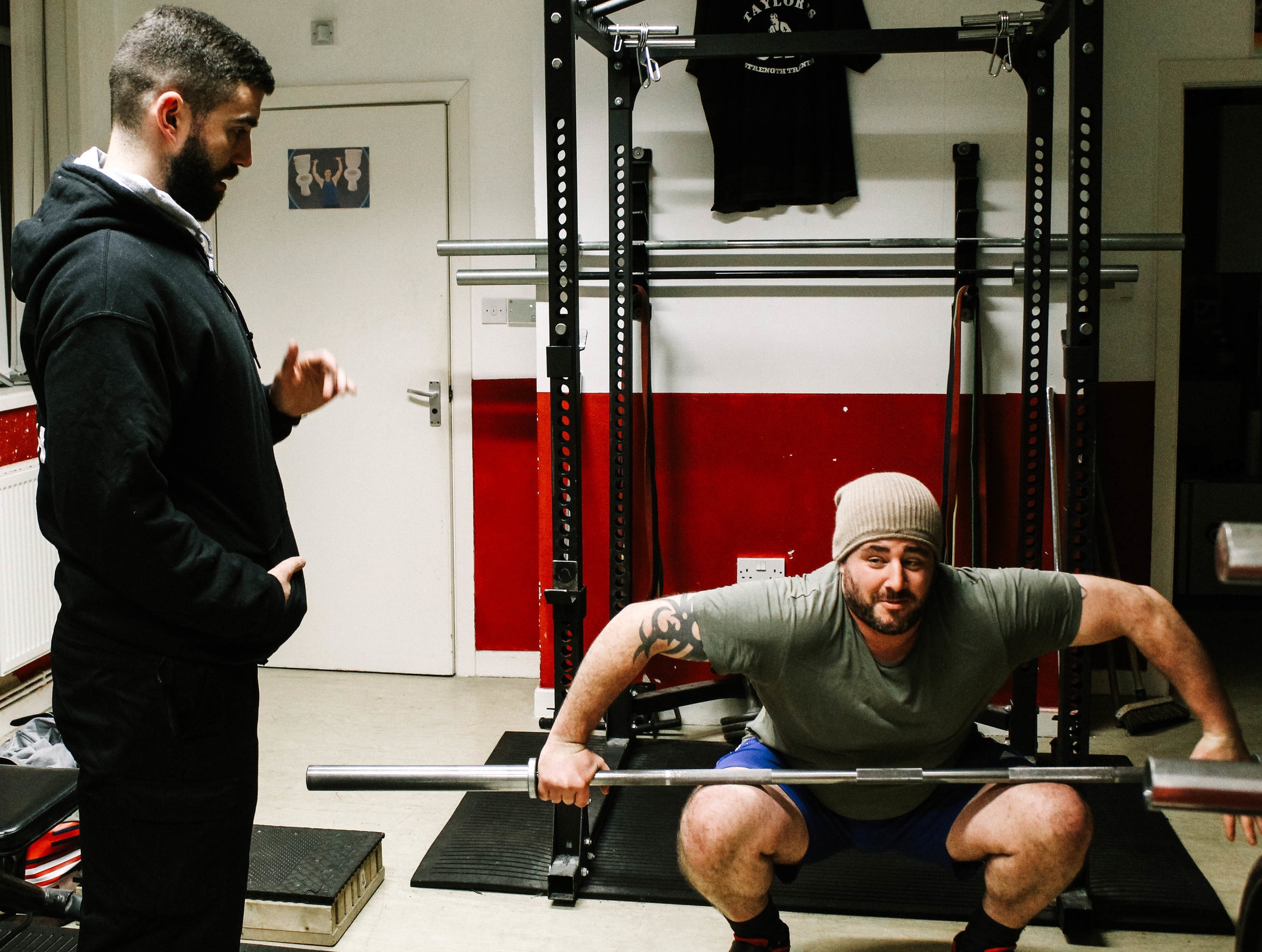 ---
Our expert coaches will see to it that your 14 days with us at Taylor's are unique and specific to your needs. Not one shoe fits all in strength training, each session our coaches will monitor, record and manage your progress during your time here.
---
---
Lifters will be assigned to a group specific to the discipline chosen, so the powerlifters will train with other powerlifters, and the strongmen and women will train in their own group in their own time!
---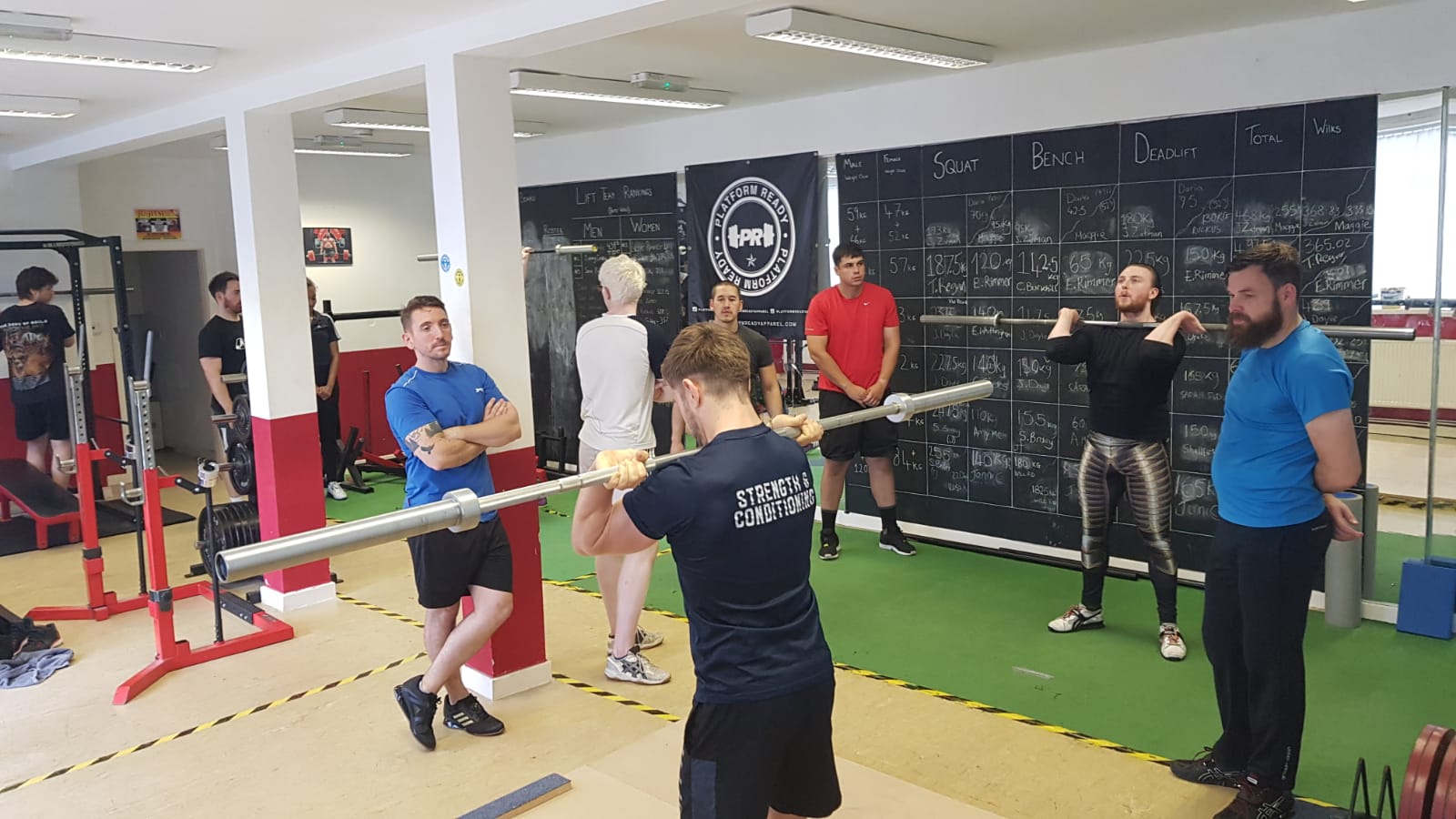 ---
Groups are typically limited to 7 lifters so every student gets time with the coach to work on technique and become more educated in their chosen discipline.
Sessions can last up to 2 hours so everyone gets the maximum value from their time with us.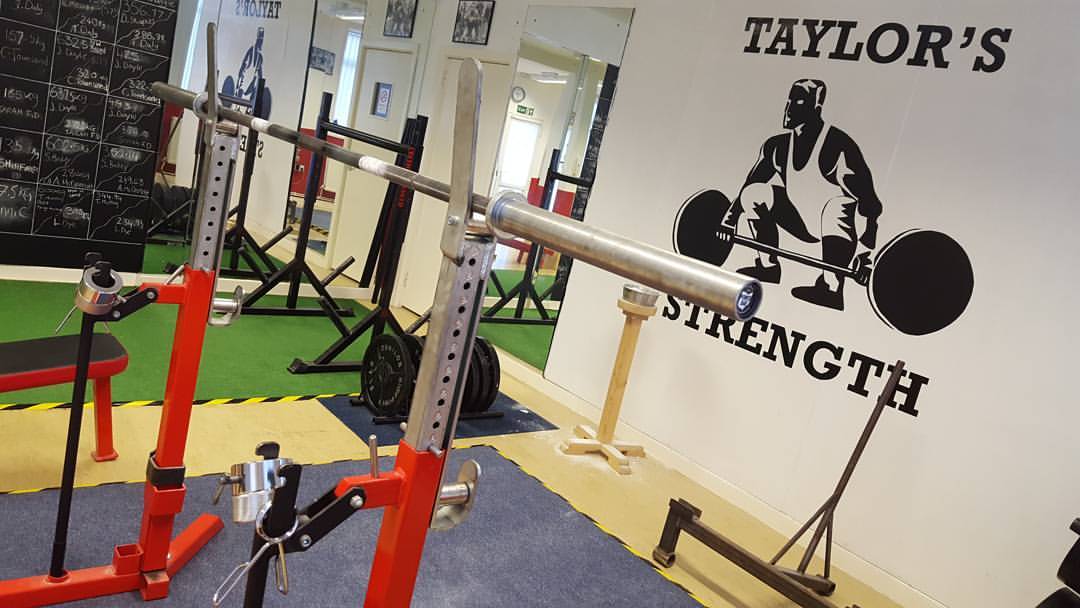 ---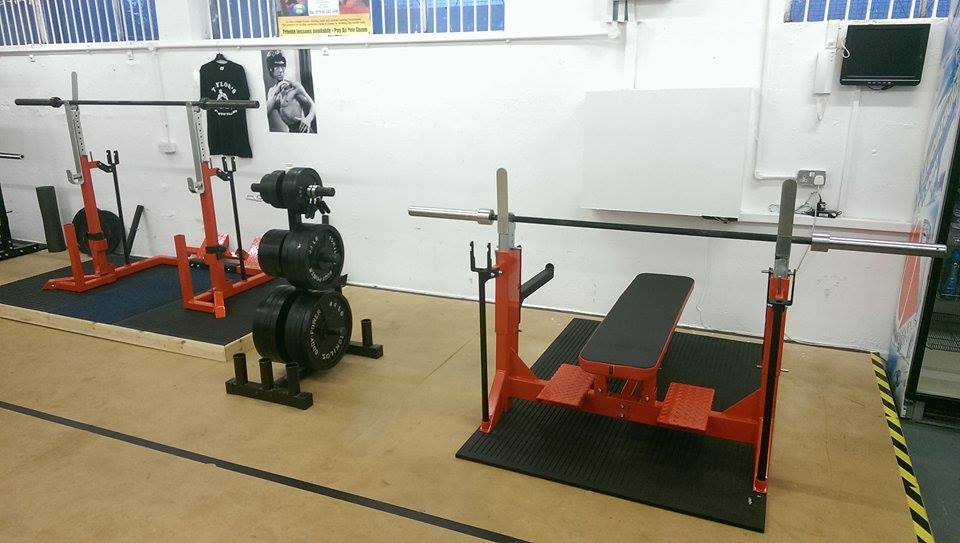 ---
Introducing Open Platform, giving you the opportunity to use our facilities in your own time outside of the group training or private coaching.
Lifters will have full access to both of our facilities during our Open Platform hours (off-peak times). Our Open Platform membership is essentially a private gym membership, you'll sometimes have the gym entirely to yourself!
---
---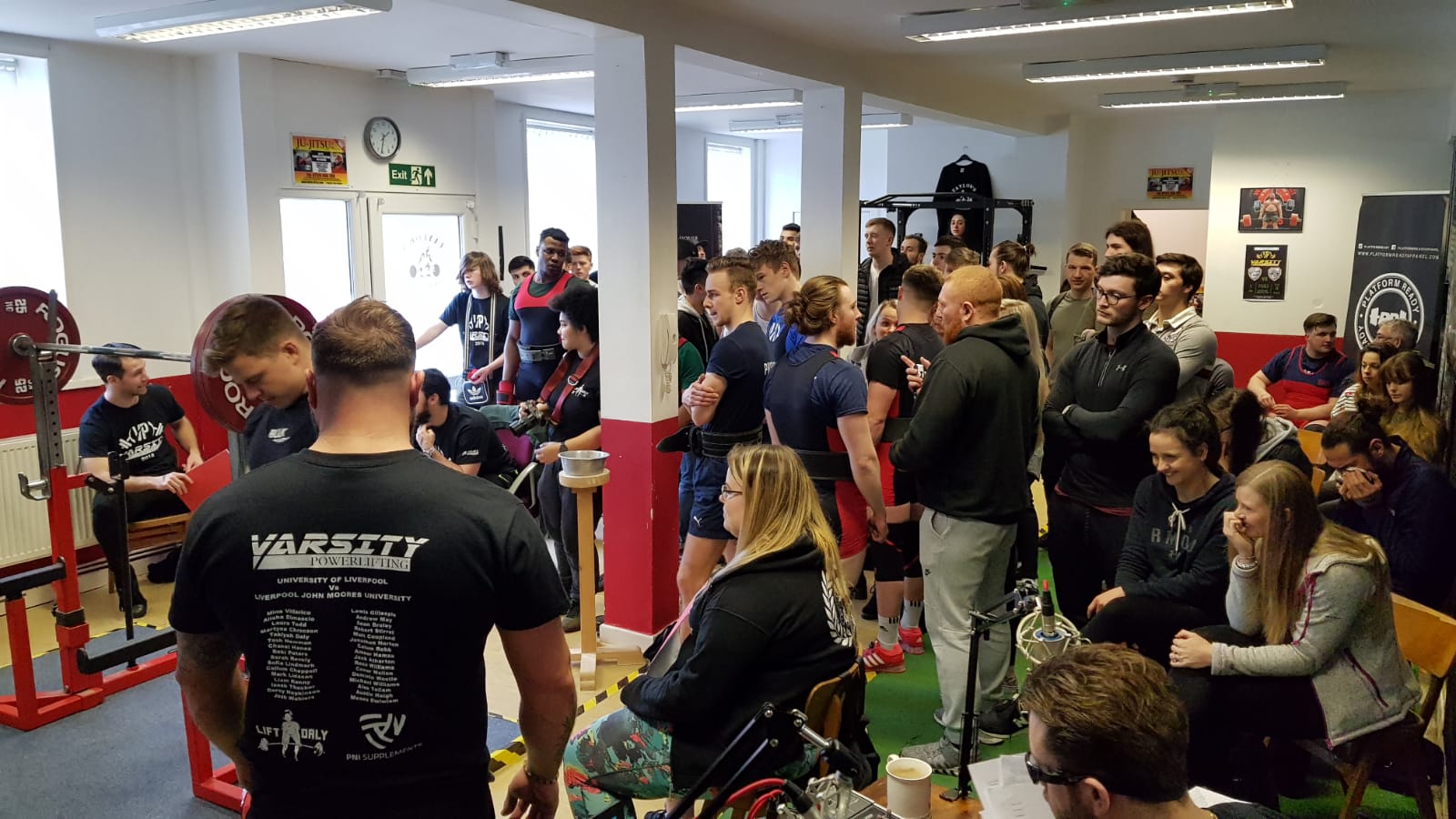 ---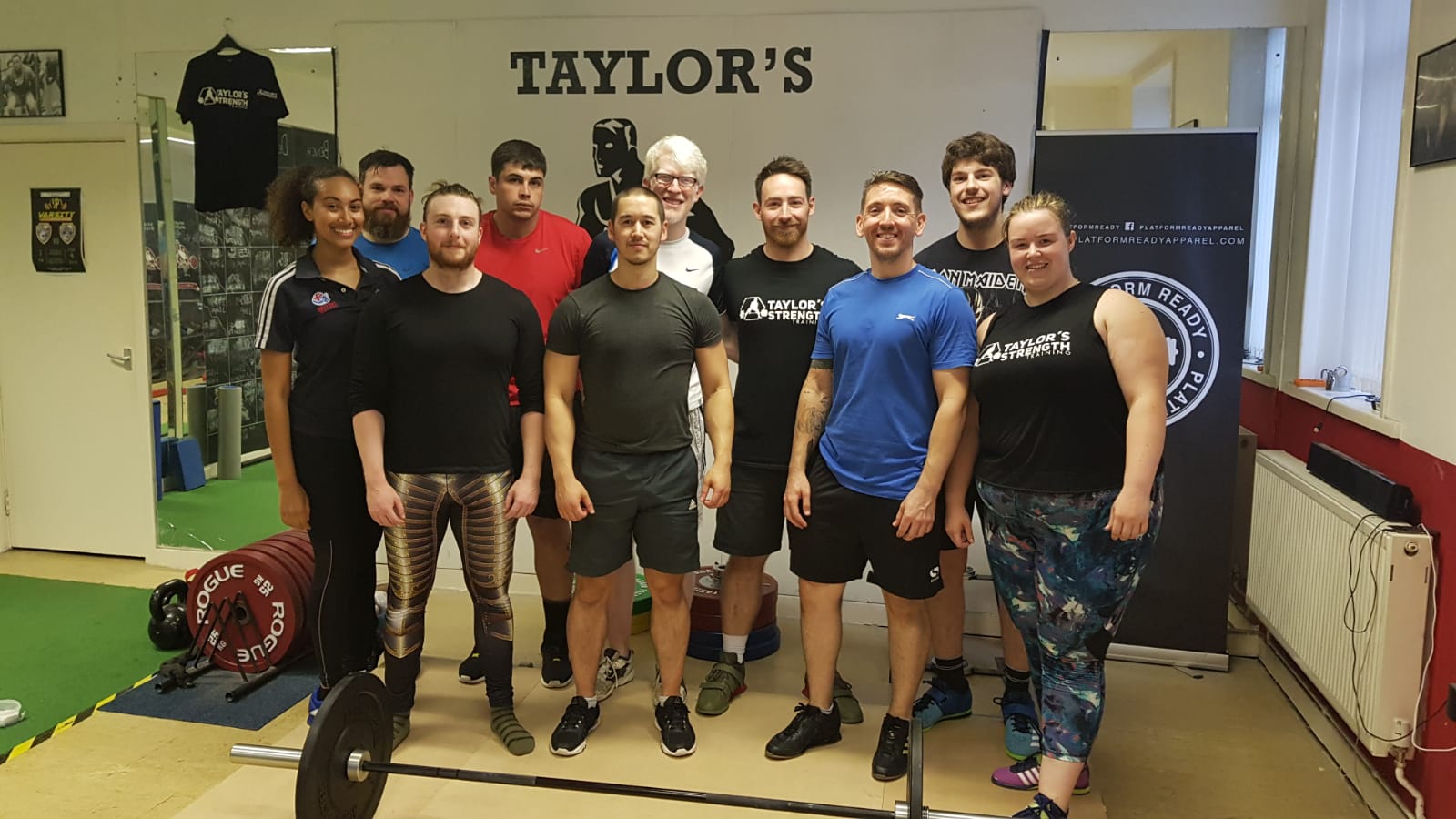 Our community is very unique, and extremely close-knit! When you join Taylor's you'll be given a warm welcome by our members who will help integrate you into our community and make you feel at home as you begin your journey with us.
Being able to resonate with others is an important ingredient in the success of our lifters here, having a support system will help drive you to achieve your goals and makes for a comfortable environment to get results in.
Begin a new chapter in your training journey and your pursuit of strength with our 14 Day Strength Experience, no contracts, no commitments just choose your discipline and we'll get you started.
Once your 14 days have expired we hope you will have enjoyed your experience with us, this is when you can talk to your coach about what options you have if you'd like to continue your journey here with us - but there is no obligation or pressure to do so!
---
---