Annual Charity Powerlifting Event
---
Battle of the Bar is back, and this time it's going to be bigger, and better.
Last year we raised just shy of £1000 for MacMillan Cancer Trust, and this year we're hoping to exceed £1000 in donations for Aintree Hospital Major Trauma Ward.
---
Powerlifting Competition
Battle of the Bar will see lifters go head to head to be crowned the strongest male, and female overall.
What To Expect
IPF Rules
Beginners Welcome
Fun Competition Atmosphere
Fund Raising
This year we will be raising funds for the Aintree Hospital Major Trauma Ward in Liverpool.
Funding For
New Equipment
Interactive Rehabilitation Software
Learning Resources
---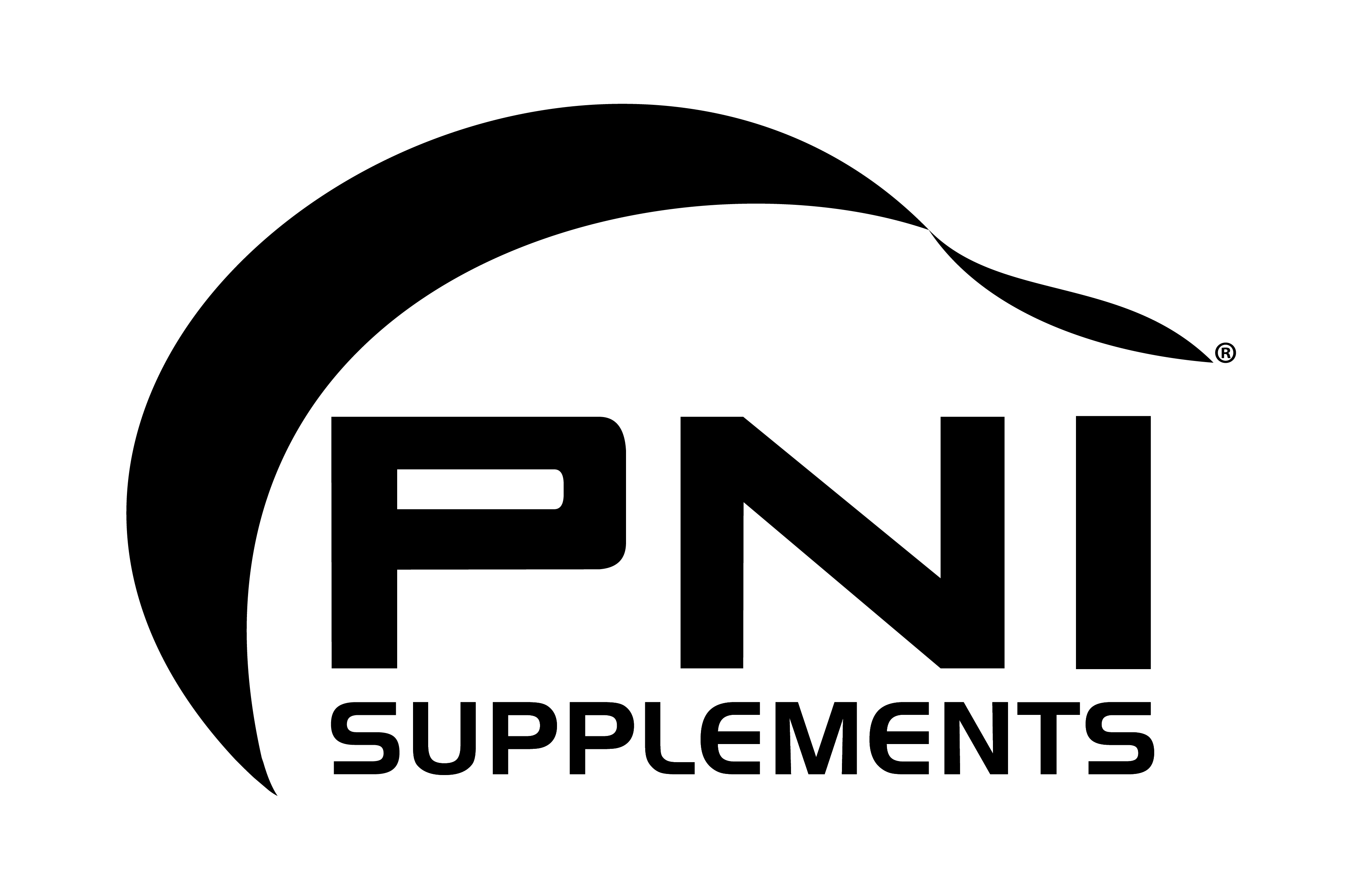 ---
Sponsored Prizes
This year our event will be sponsored by local supplement company PNI Supplements, who will be offering FREE prizes on the day.
Who Can Win A Prize?
Winners Prize
Competitors Prize
Raffle Prizes
Sounds Great! How Do I Get Involved?
Donating
---
You can donate online by clicking the JustGiving logo below, which will take you to the donations page. Alternatively, come along to the event on the day and make a donation, spectators will have to pay a minimum £5 entry fee with all proceeds going toward our cause.
Competing
---
Anyone with an interest in getting on the platform are welcome, whether you've just started your powerlifting journey, or you're a veteran of the sport, we'd love to see you lift!
Check out some of the snaps from last years competition…
---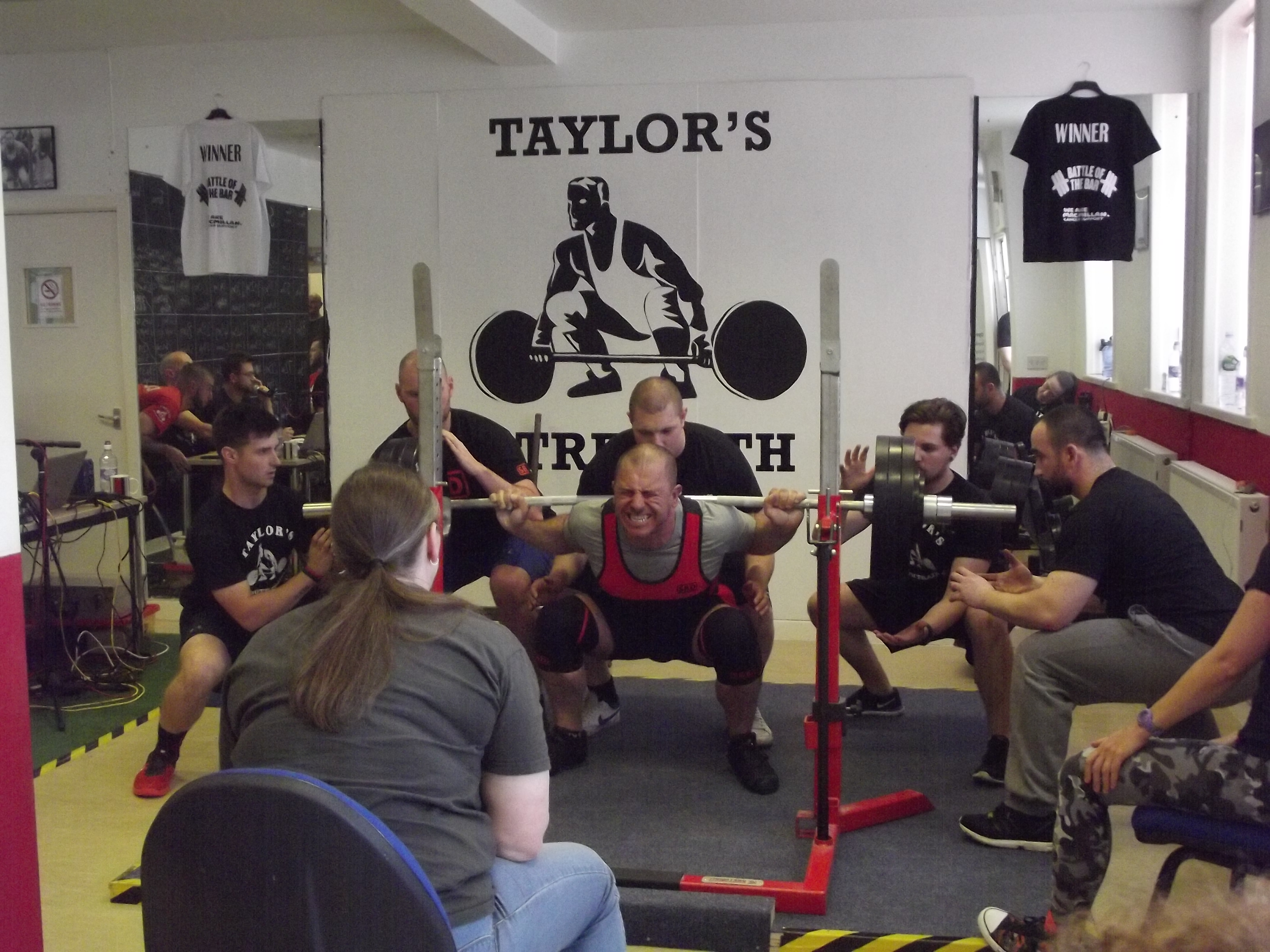 ---
---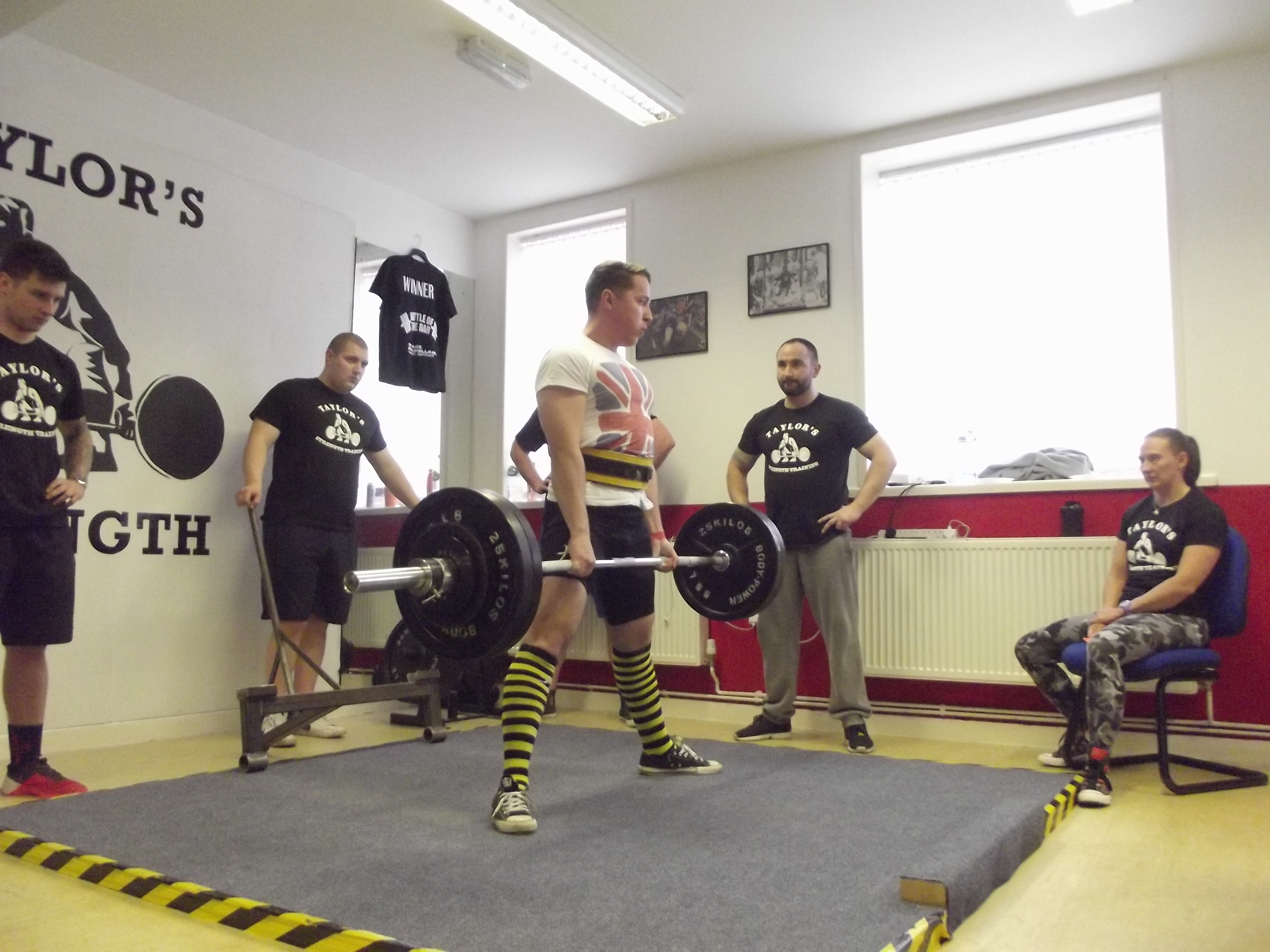 ---
Competitors will have 3 attempts on the squat, the bench press, and the deadlift.
Winners will be determined by the highest total achieved!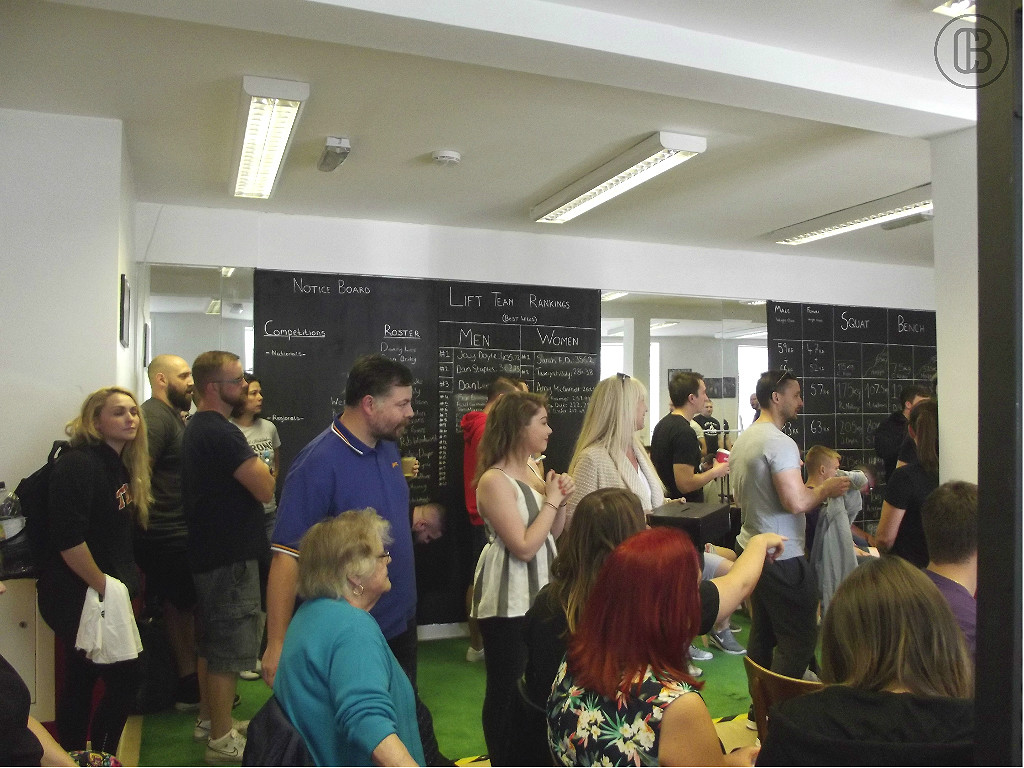 ---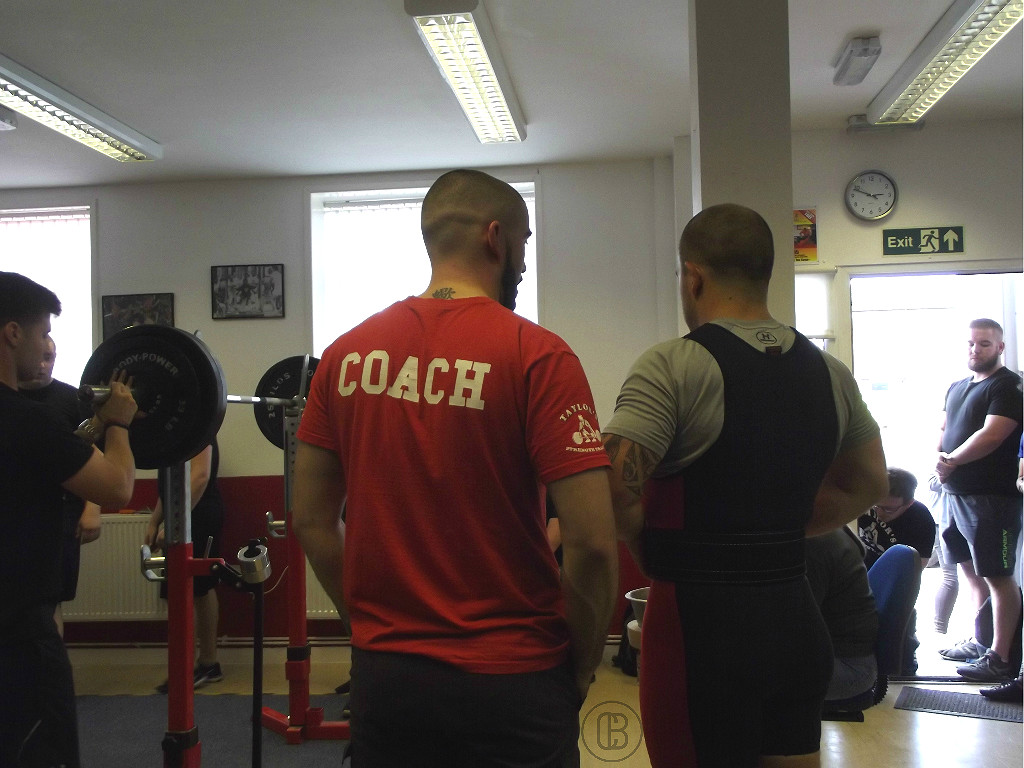 ---
---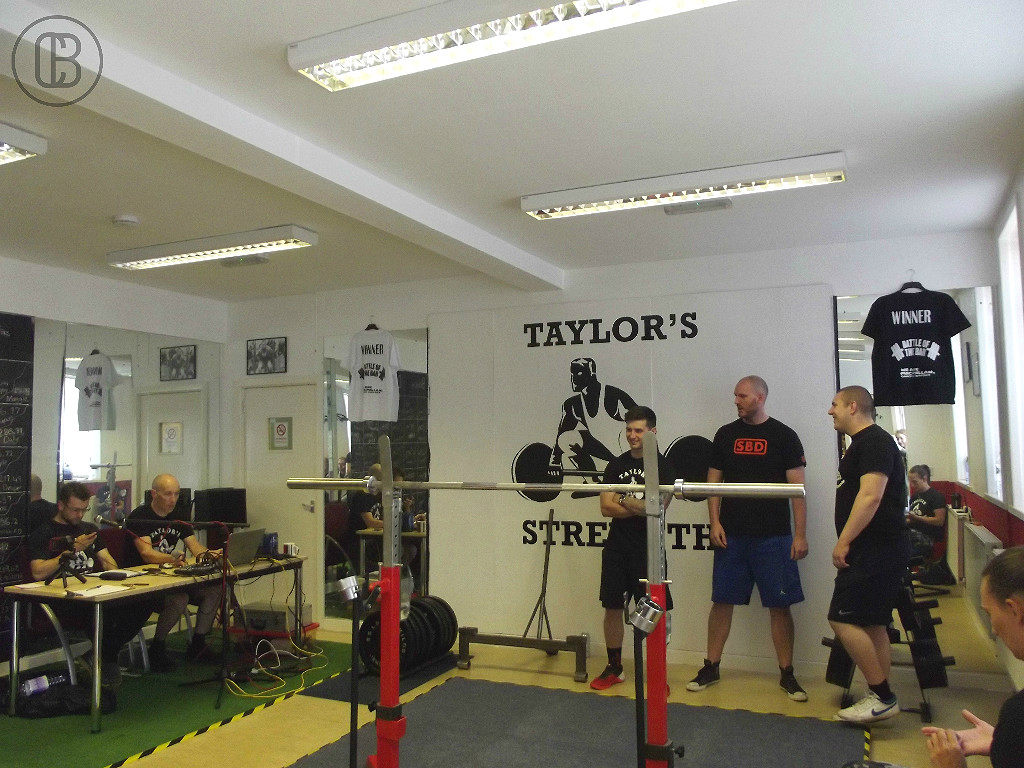 Spectators will be welcome to come and support those who are lifting on the day. You will be able to make a minimum of £5 donation on the door.
There will be a raffle with prizes to be won, and our neighbours, The Little Owl Cafe will be providing catering for the day.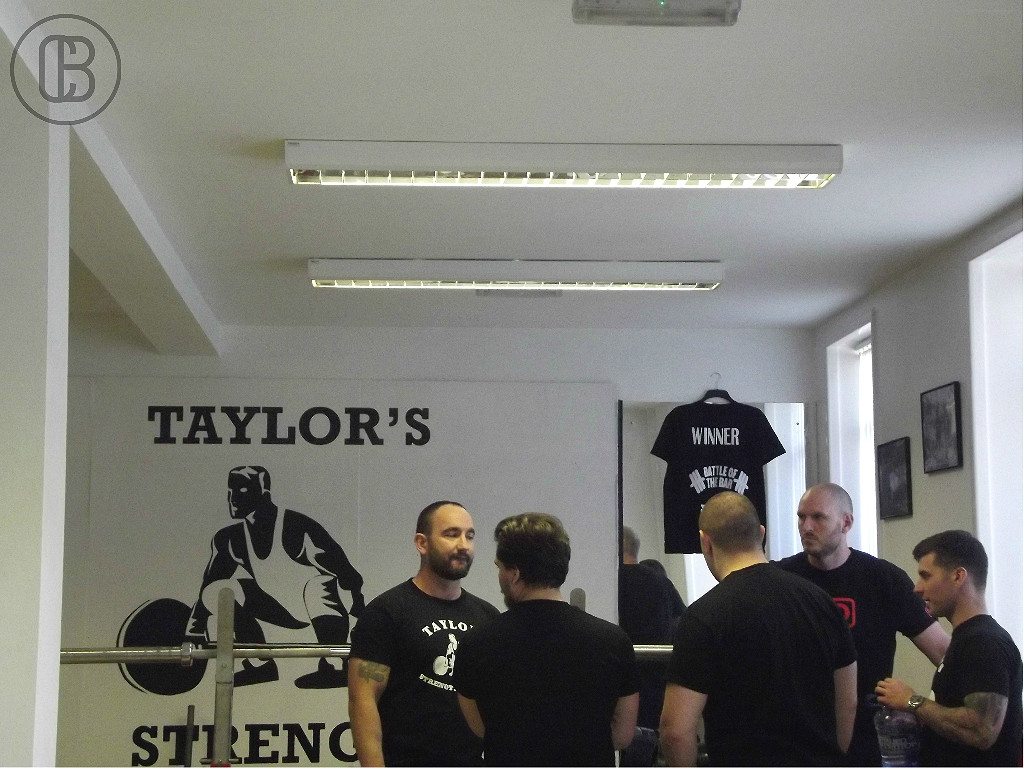 ---
---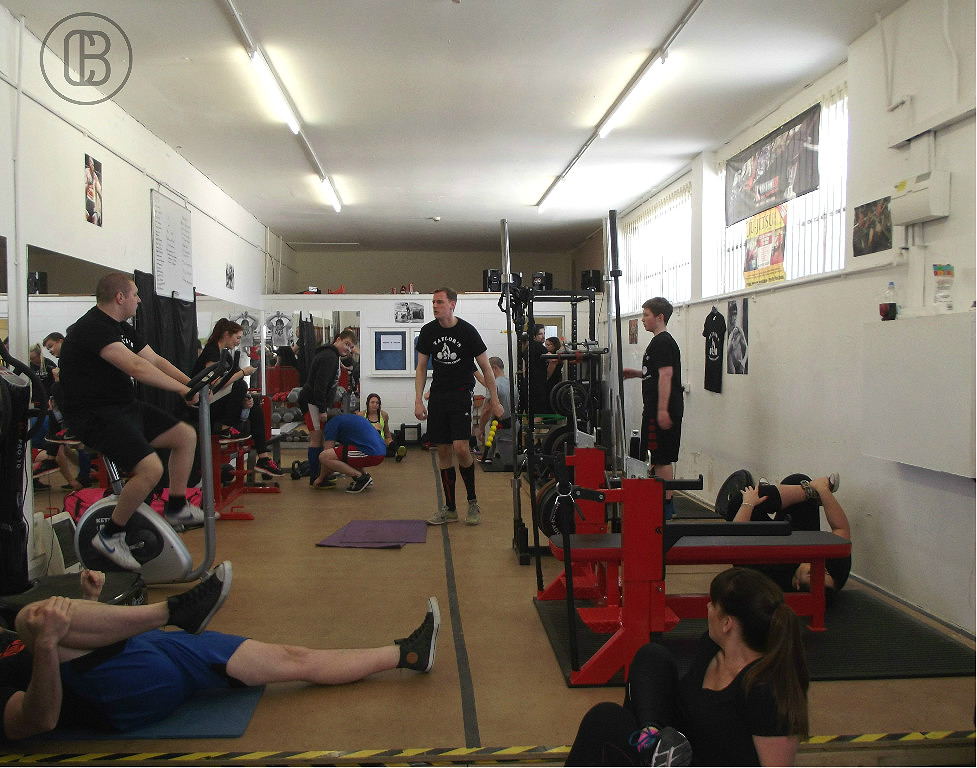 ---
 Volunteers are invaluable to the smooth running of the event.
We will need platform crew (spotters/loaders), runners, table staff, media/merch, donation collection, and more.
Here's some more pictures from last year!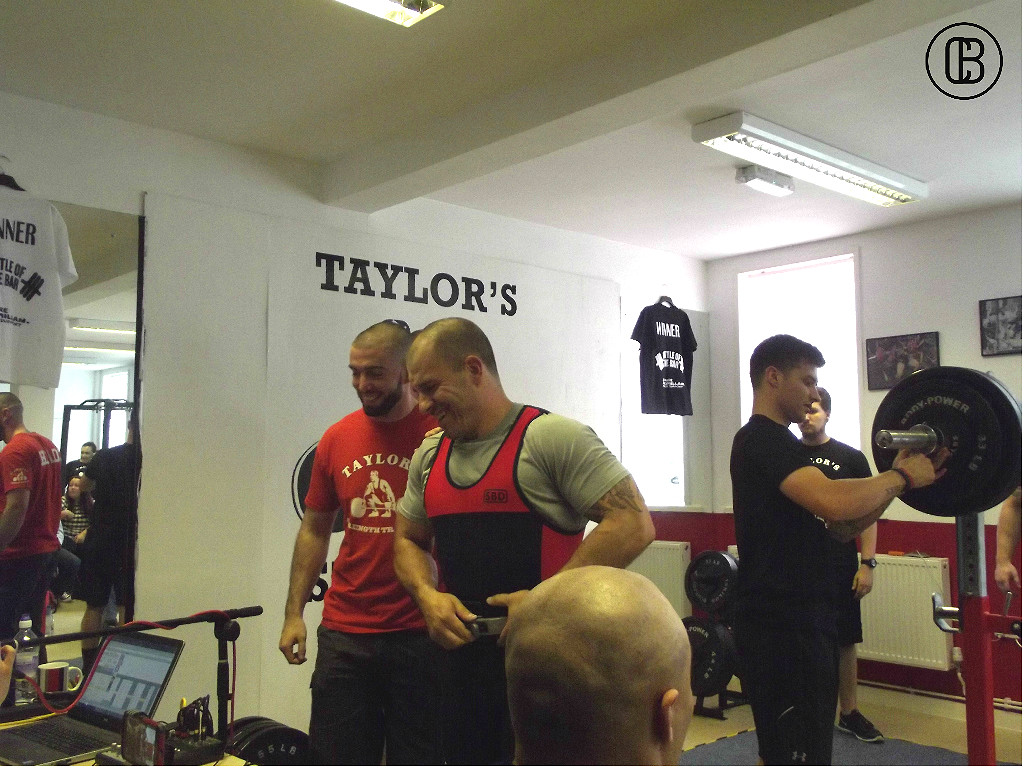 ---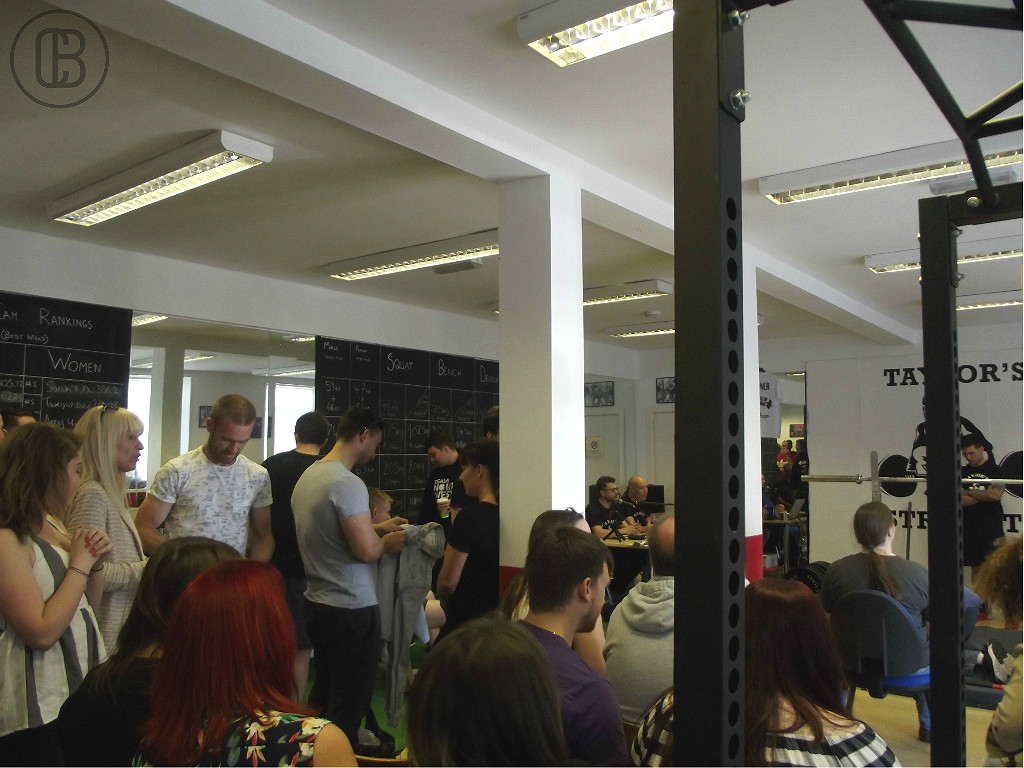 ---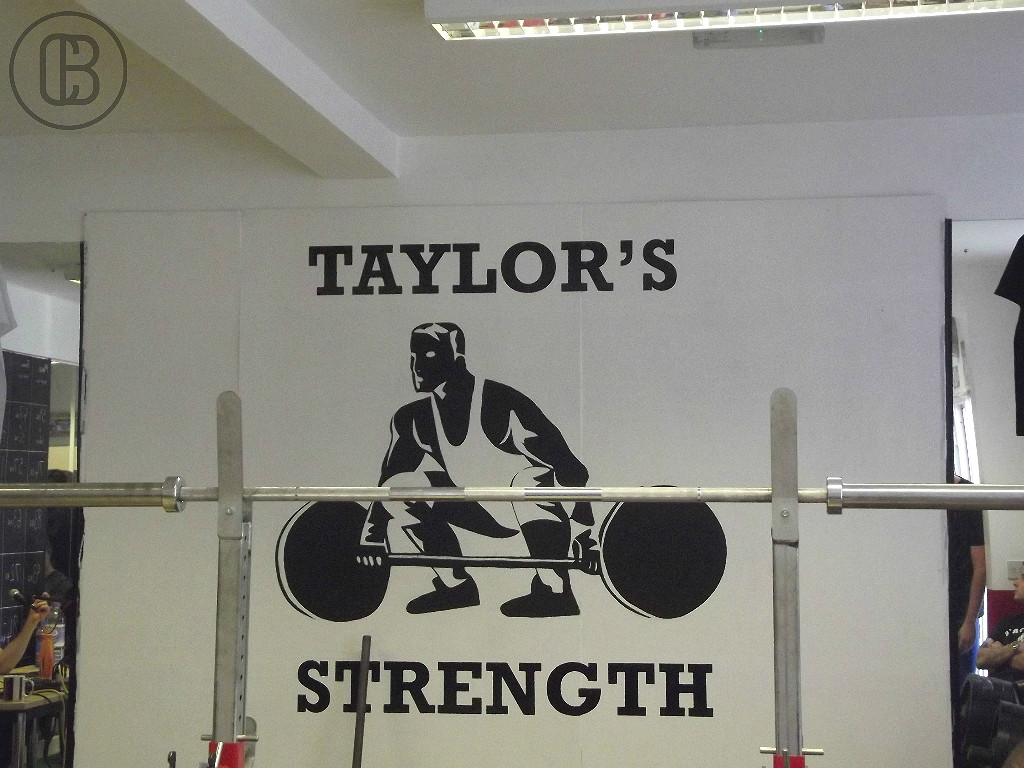 ---
---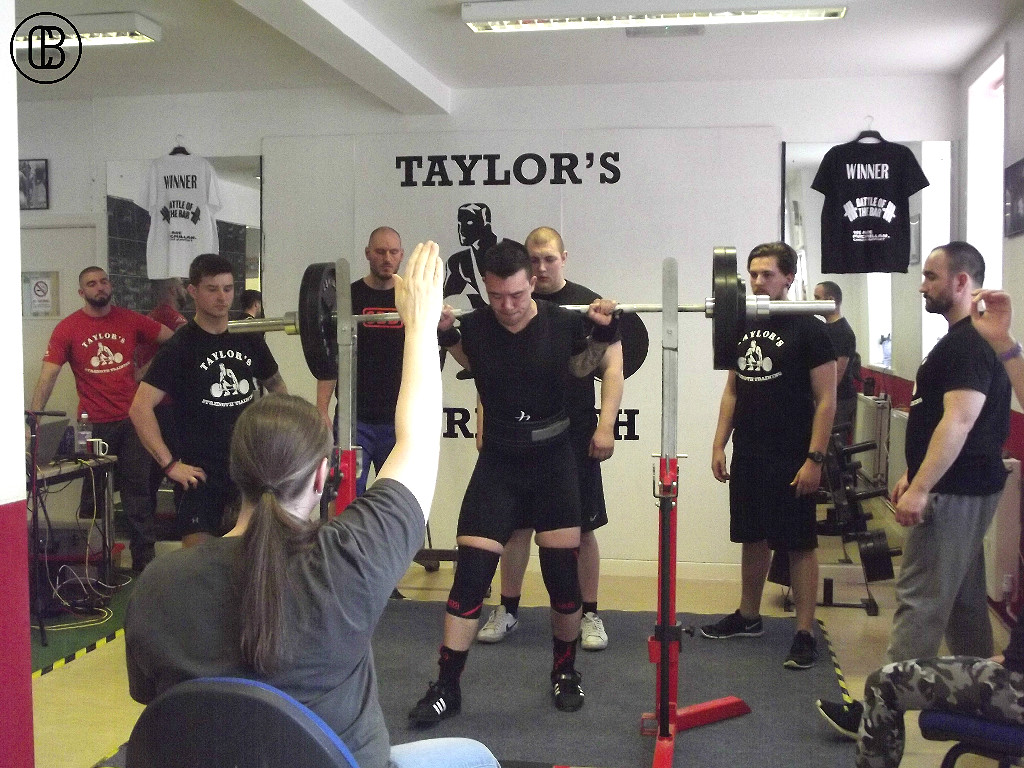 ---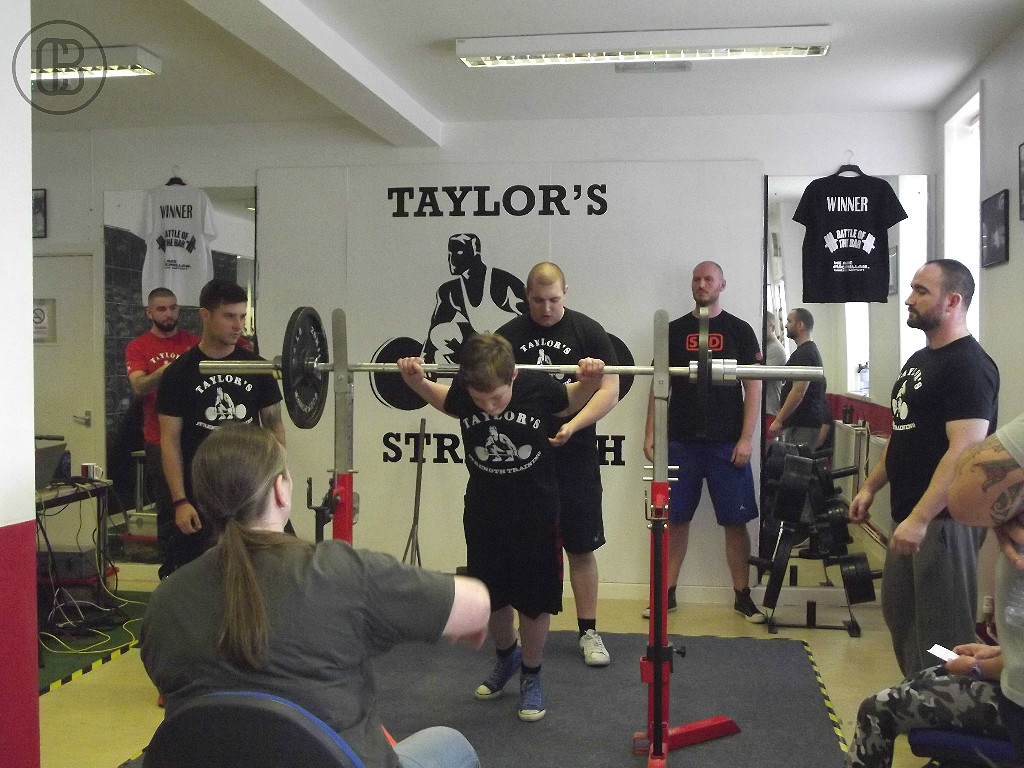 ---
---
How Do I Enter As A Competitor?
---
Please fill out the competitor ENTRY FORM to submit your interest in our competition.
Competitors will be required to make a minimum £10 donation to our JustGiving page before their place is confirmed.
IPF Rules
---
Our competition will be under IPF rules, although we will be relaxed about certain aspects of the rules, more details will follow.
You can review the rules HERE
---
Squat: Bellow Parallel
Bench: Paused
Deadlift: No Hitching
Full Power
---
Full power means you'll have to complete the squat, the bench press, and the deadlift in the same competition, in that exact order.
---
3 Attempts Each Lift
Rising Bar
Highest Wilks* Wins
Raw/Classic Lifting
---
Raw lifting will require the lifter to compete without the aid of supportive apparel/equipment, e.g. no knee wraps or squat briefs, although a belt can be worn.
---
Knee Sleeves
Wrist Wraps
Singlet (Desirable)
*The Wilks Coefficient or Wilks Formula is a coefficient that can be used to measure the strength of a powerlifter against other powerlifters despite the different weights of the lifters.