British Powerlifting Coaches Course
---
Become a certified powerlifting coach with British Powerlifting. This REPs accredited course is an intensive 2 day certification delivered by very experienced professionals within British Powerlifting.
---
Level 1 Coach
Learn how to coach a complete novice student the powerlifts safely and effectively.
Features:
Powerlifting Basics
Basic Leverages & Biomechanics
Considerations for Younger & Older Students
Level 2 Coach
Learn how to coach someone to a National level, with more advanced training techniques and nutrition considerations.
Features:
Learn How to Coach an Intermediate Lifter
Advanced Biomechanics
Energy Systems
---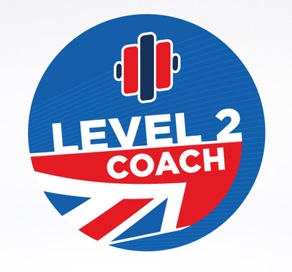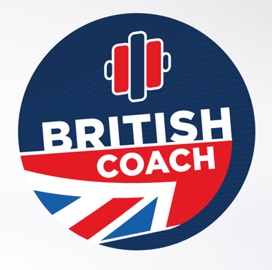 ---
British Coach
Become a recognised British level coach and learn about how to coach an advanced lifter.
Features:
More Information Coming Soon!
Get Certified with British Powerlifting.
2 Day Intensive Course
---
The course tutors will give you all the tools you need to gain the knowledge of a powerlifting coach over the course of a weekend.
From workbooks to practical assessments, learn more about the systems of powerlifting to help accelerate strength and improve the health of an individual.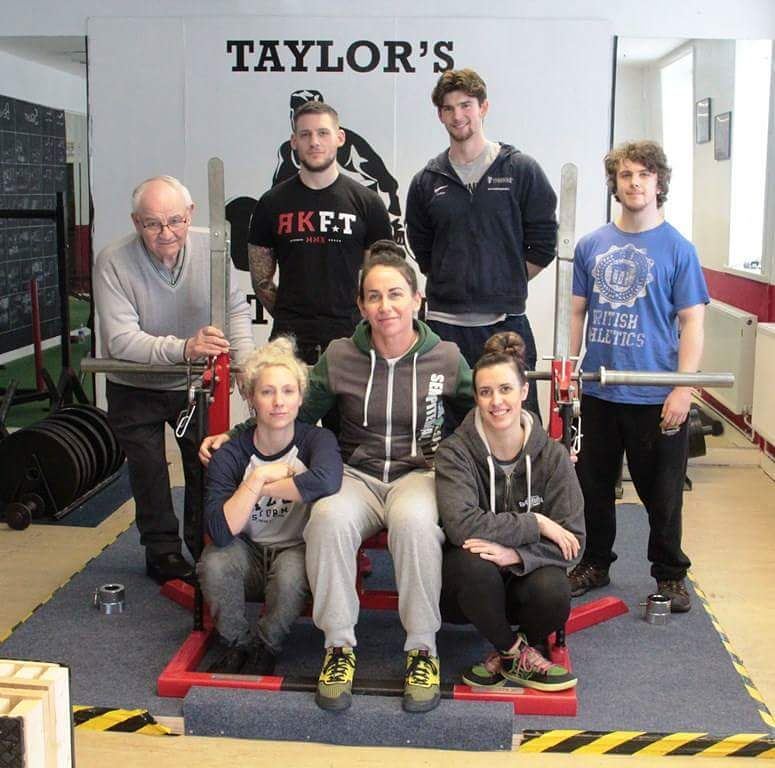 Become a Recognised Powerlifting Coach
---
Upon completion of the course you'll be added to a comprehensive list of qualified coaches under British Powerlifting.
You'll get the seal of approval from British Powerlifting; this REPs certification is a great way to add to your CPD.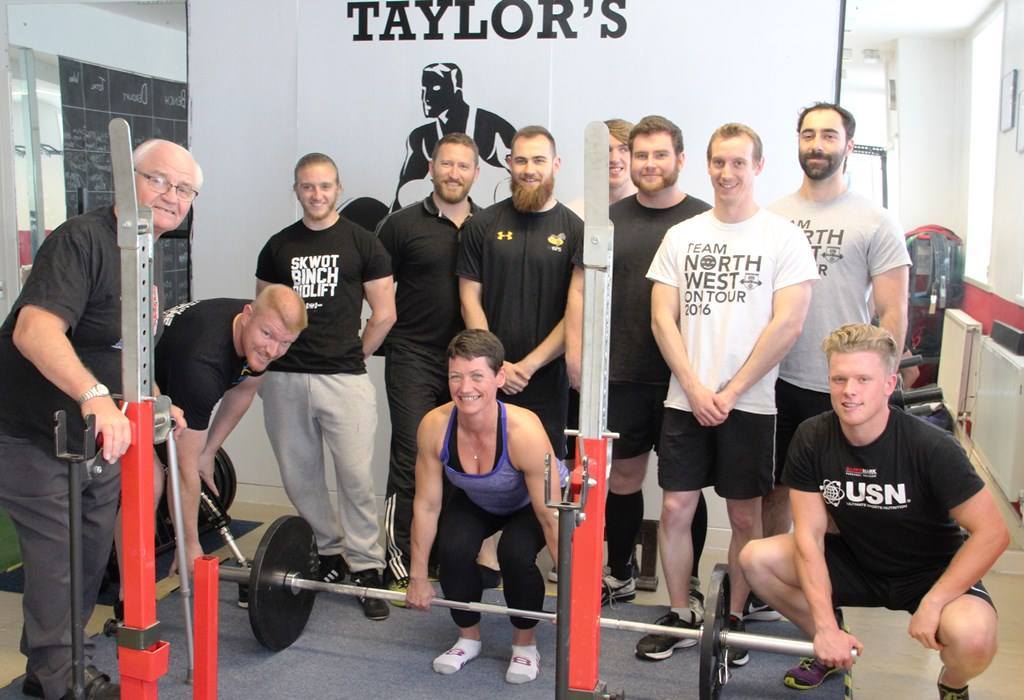 ---
Learn the system to coach your lifters to the highest standard.
Learn to deliver safe and effective coaching practices.

Learn to deliver training programmes and coaching applications.

A GBPF/British Powerlifting Coaching attainment certificate.

Be rated if successful as proficient to deliver safe and effective training programmes.

For each core powerlifting/strength building activity and their appropriate adaptation learn to deliver safely and effectively.

Understand the role and responsibilities of a British Powerlifting Coach and the rules by which the sport of Powerlifting is governed.

Be able to provide appropriate training programmes to novice, intermediate and advanced Lifters.

Be able to differentiate between various trainee's leverages, anatomical differences, abilities, aspirations and experience and delivers a full range of coaching advice in a safe and appropriate manner.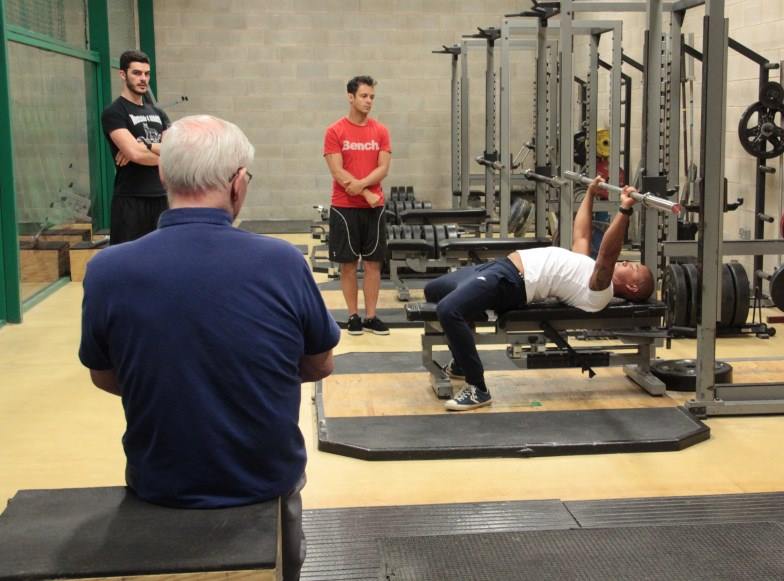 Mission Statement from British Powerlifting
---
"The GB Powerlifting Federation/British Powerlifting will commit to offer the highest quality of training possible to deliver a safe and effective method of Strength Training to their clients, themselves or other trainers.. We will do this by ensuring that we take into account each learner's needs and learning styles. All learners will be given the opportunity to provide feedback. We commit to address any issues raised. We will also provide up-to-date research and give an assurance that all tutors will be occupationally competent."
---
Next Course: TBC
---
British Powerlifting Coach
£250
Deposit
Pay in Full Today!
Secure Your Place
Get Certified!
Secure My Place!