A Day with the Strongest Powerlifter in the UK
---
The legendary deadlifter Tom Martin is coming to Taylor's to deliver his first ever solo seminar.
Spend a day learning and lifting with the strongest lifter across any powerlifting federation in the UK.
---
8 Hours
A full day of learning and lifting with an elite level powerlifter, and the founder of Pennine Strength Training.
---
What To Expect
Introduction
Theory
Practical
Get Coached
Have your lifts assessed by an IPF world record holder, and a multiple time British champion.
The Big Three
---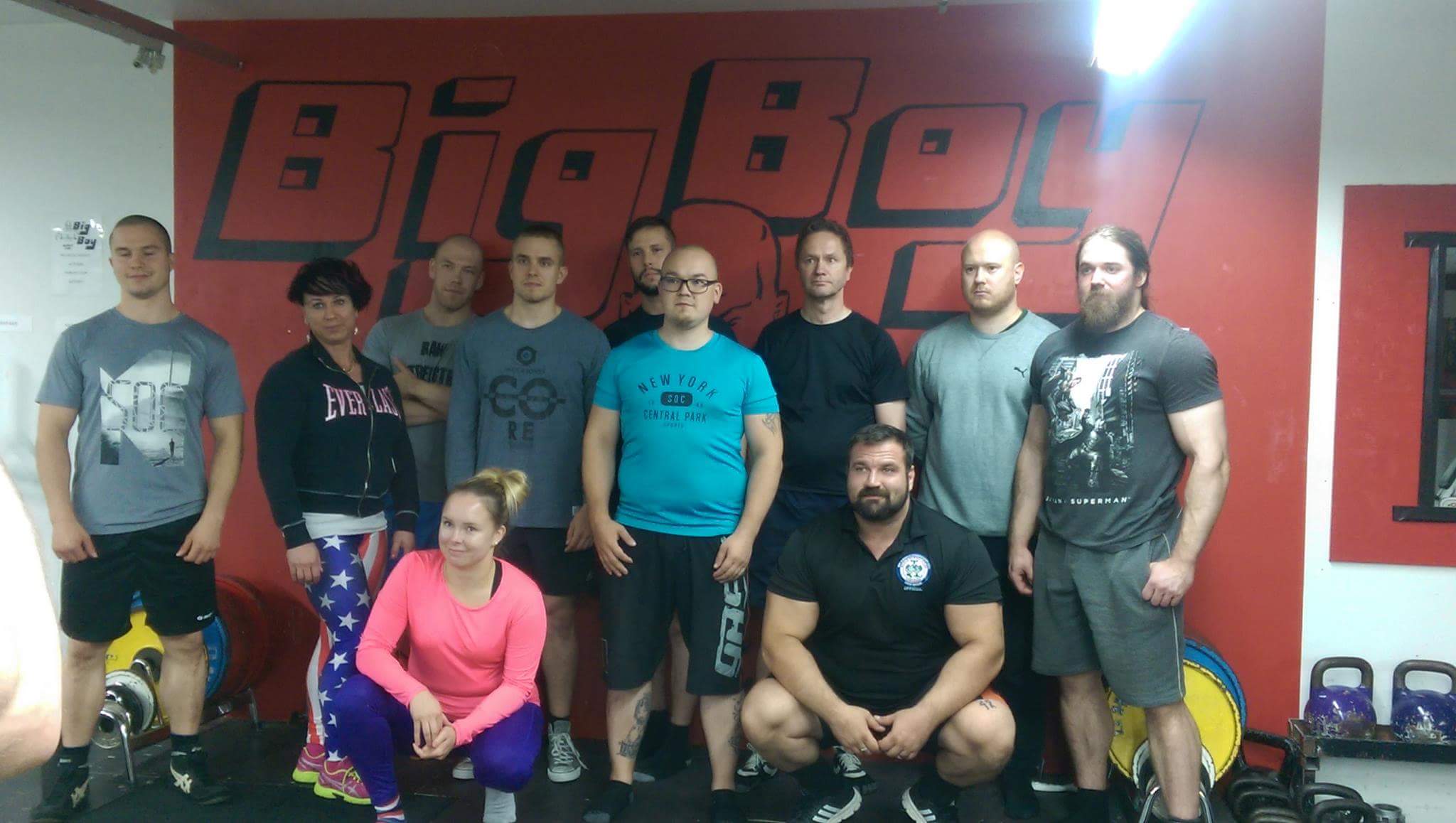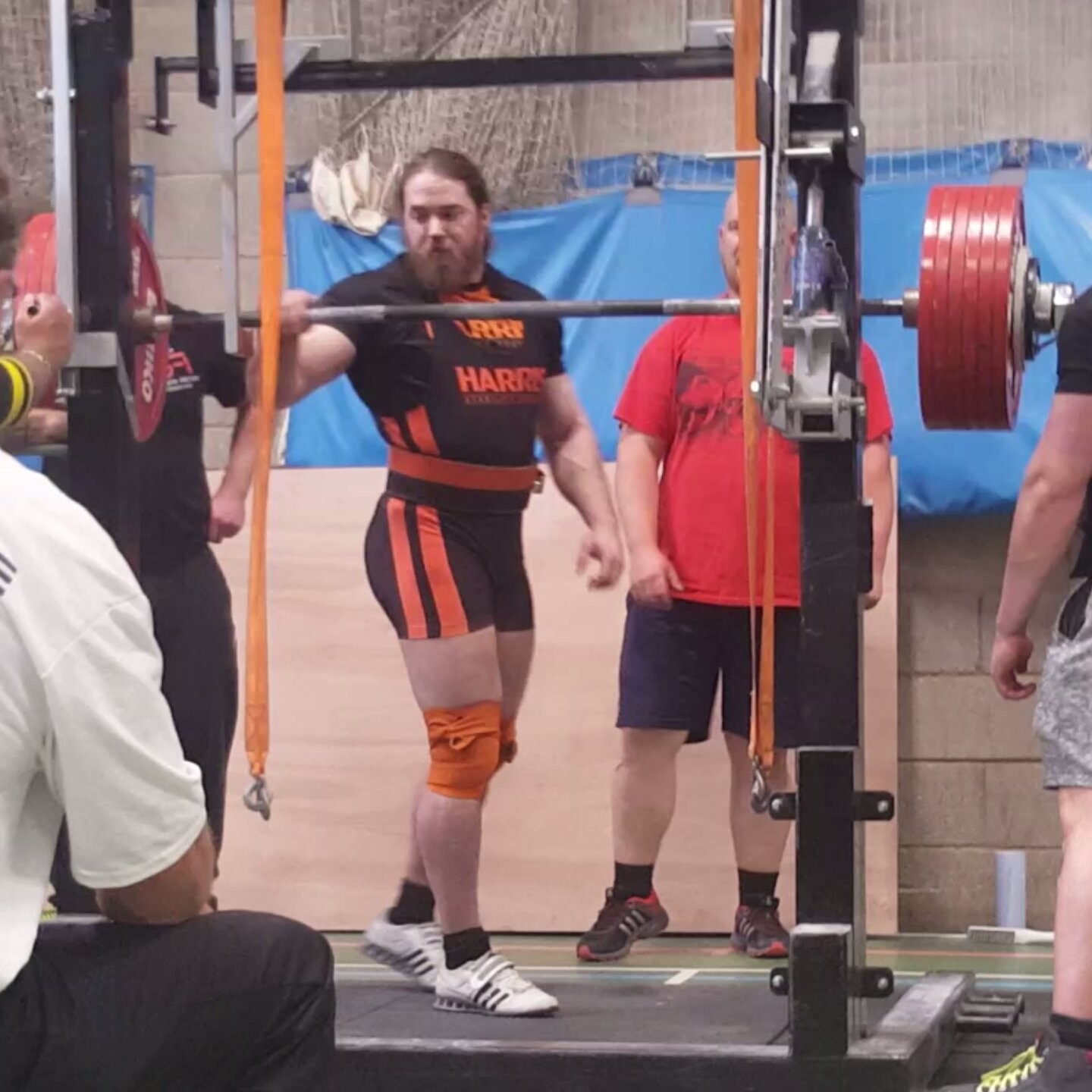 ---
---
Q&A
Pick the brains of a champion, find out the secrets behind Tom's success in lifting, and how you can apply it to your training.
---
You Ask, Tom Answers
Learn About Tom's Training History
Find Out More About Tom's Coaching
Revise Tom's Nutrition & Recovery Methods
"With only 6 tiny weeks to go [until competition] I got in touch with Tom [for coaching]. After a 12 month break from powerlifting I had easily the BEST competition I've ever done."Maria Andrews
Here are some more testimonials…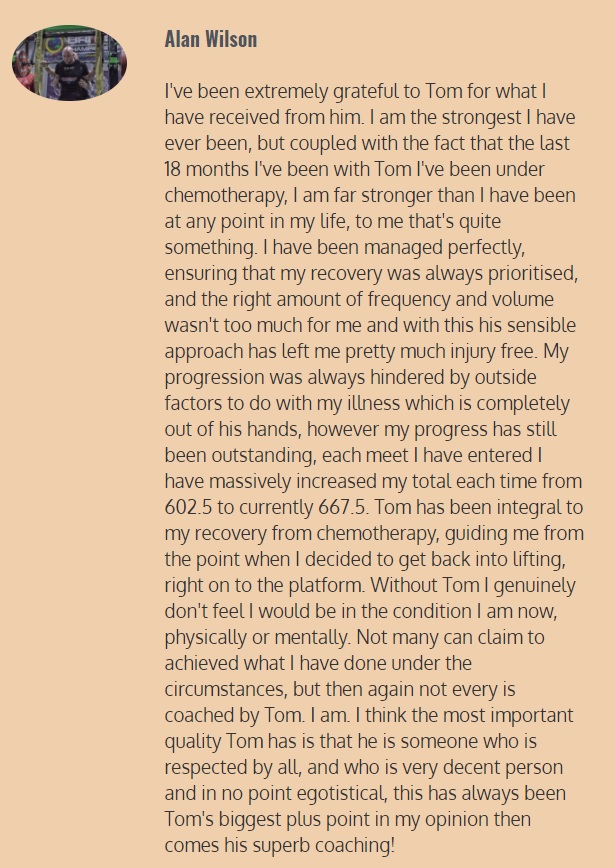 Ok, Where? When? & How Much?
Taylor's Strength HQ Liverpool
---
The Tom Martin seminar will of course be hosted at our flagship facility in Wavertree, Liverpool.
23rd July 2017
---
In the midst of summer, with only 15 places available!
 A once in a lifetime opportunity to learn from one of the best in the business.
 Purchase your ticket for the seminar using the link below. There will be a no refunds policy.