The University Showdown
---
Introducing Liverpool's first ever Varsity Powerlifting event where you'll get to see the two largest Universities in the city face-off against each other to be crowned the Varsity Powerlifting Champions of 2018.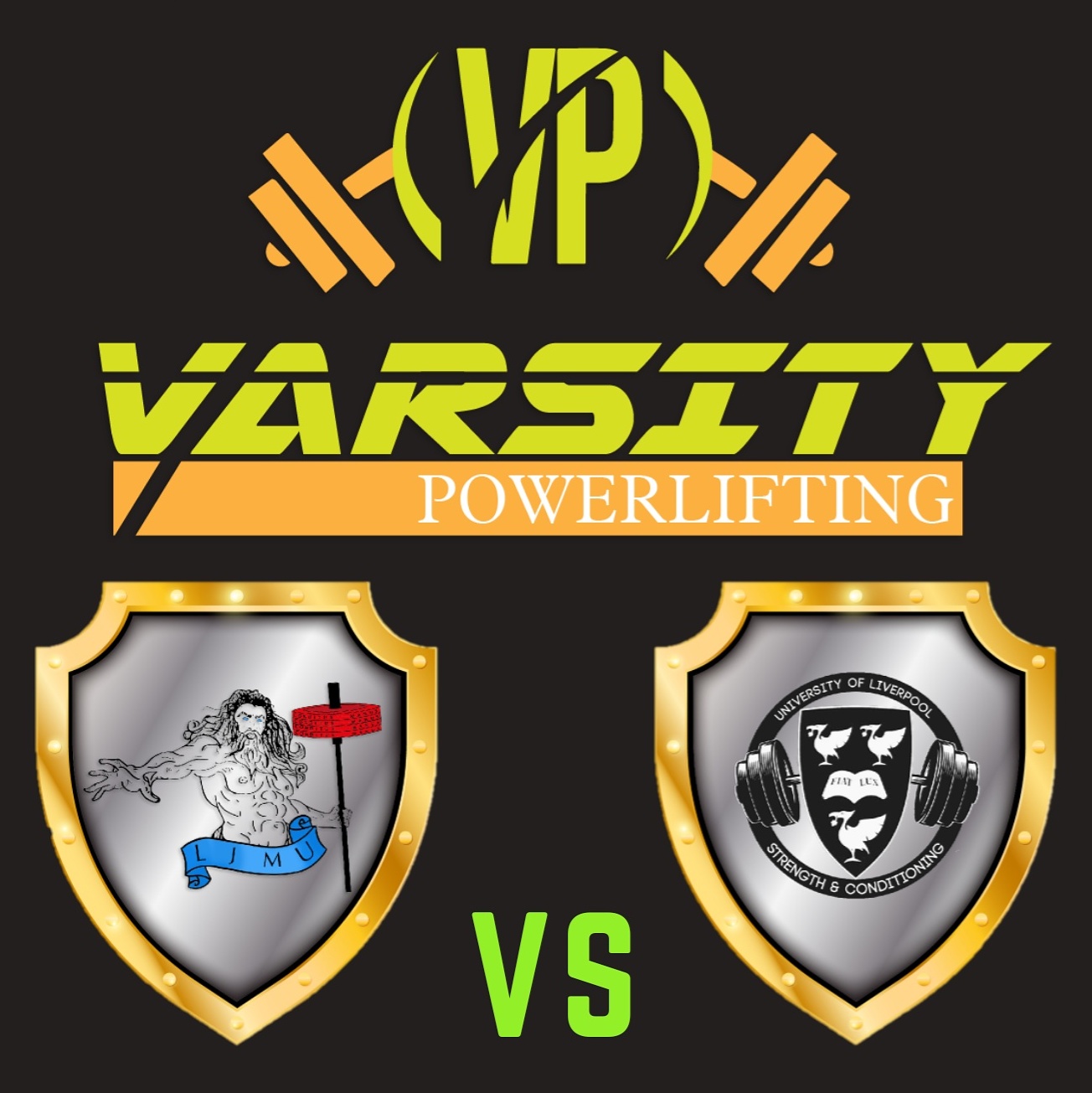 ---
Varsity
---
Varsity is an exclusive University sporting event where the two largest Uni's in the city face-off against each other.
Did you know the University of Liverpool and LJMU have been competing against each-other at annual Varsity events since 1993?
Sponsors
---
After the success at the Battle of the Bar II, PNI Supplements have kindly offered to sponsor the Varsity Powerlifting event, providing prizes for winners and competitor participation packs!
Prizes
Best Male & Female Lifter Hampers
Competitor Goody Bags
---
---
---
---

---
---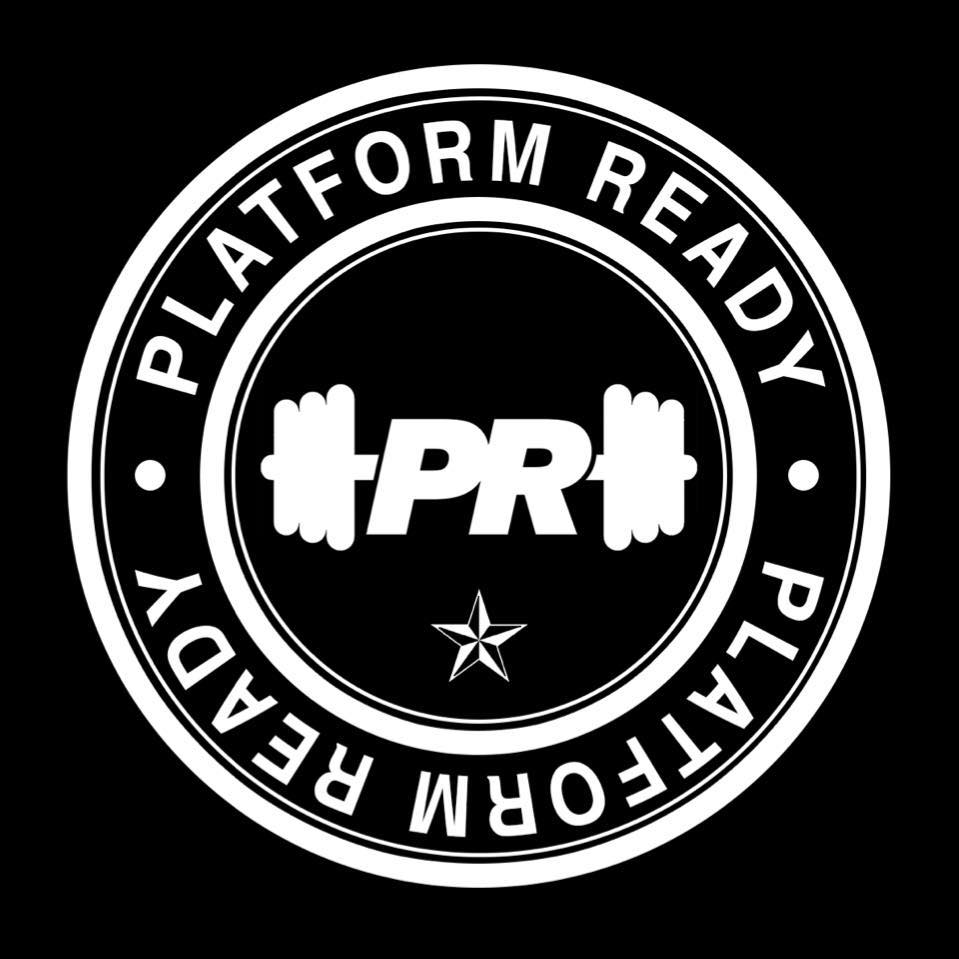 ---
---
---
---
Our event has also been sponsored by a brand new up and coming gym apparel company called Platform Ready Apparel, who are bridging the gap between gym-wear and casual-wear.
---
Prizes
Best Male & Female Lifter Merch Voucher
Store Discount for Competitors
32 Lifters, 2 Universities & Only ONE Winner…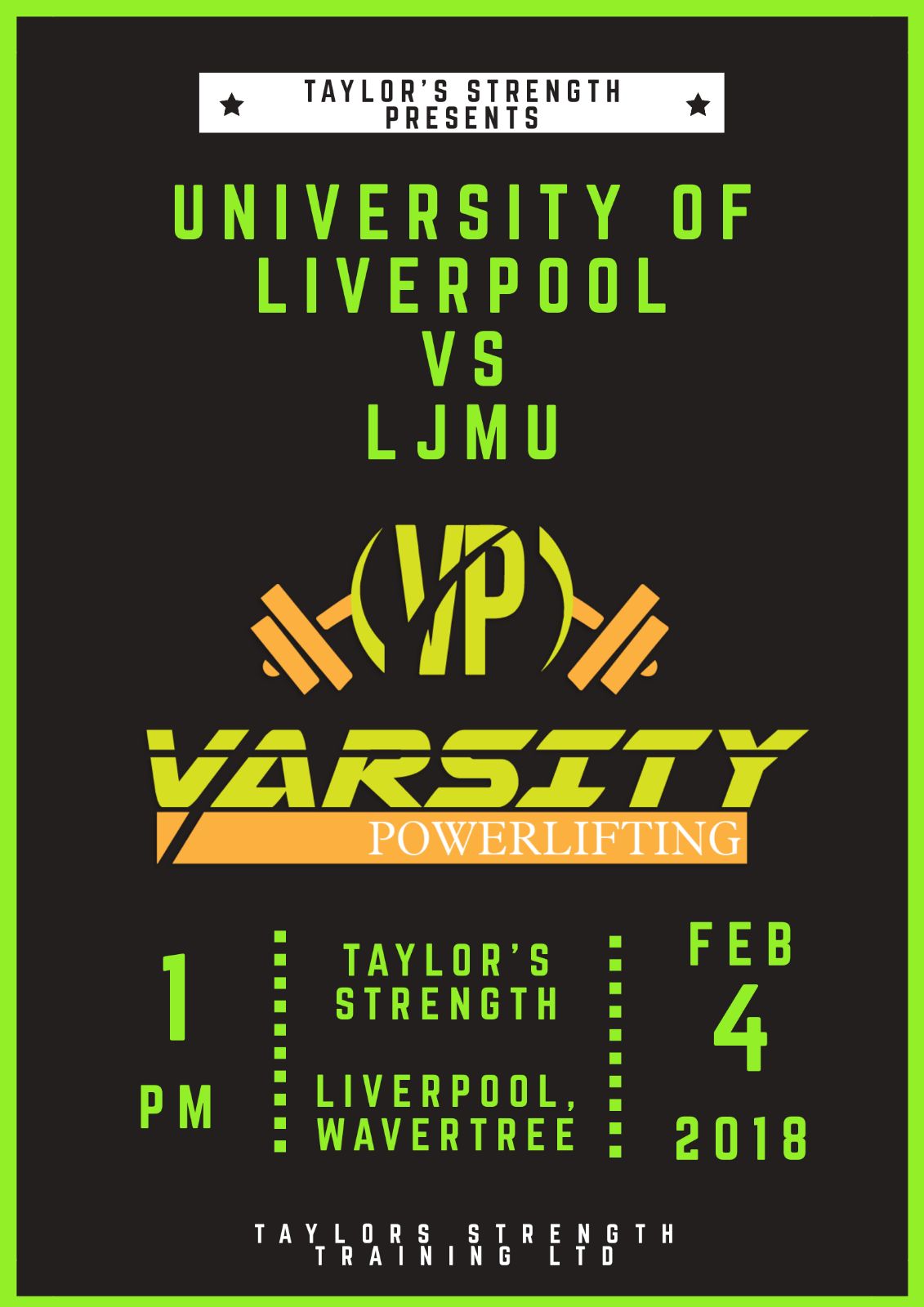 ---
Competitor & Spectator Information
---
Competitors will weigh-in from 11am – 12.30pm where they'll provide their opening attempts.
---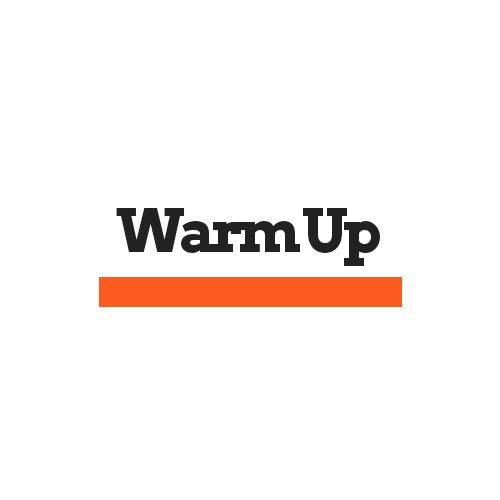 ---
---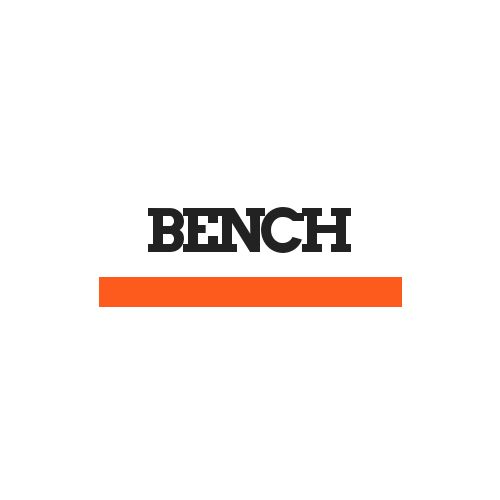 ---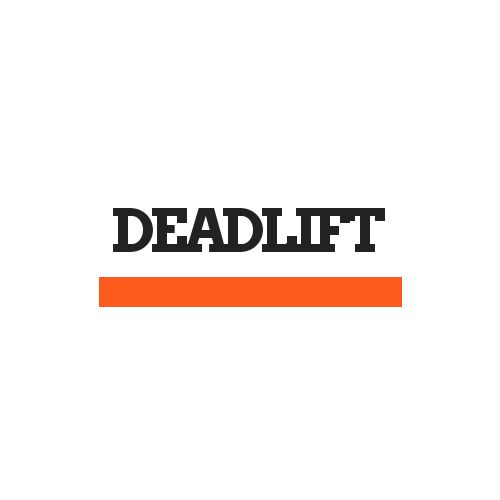 ---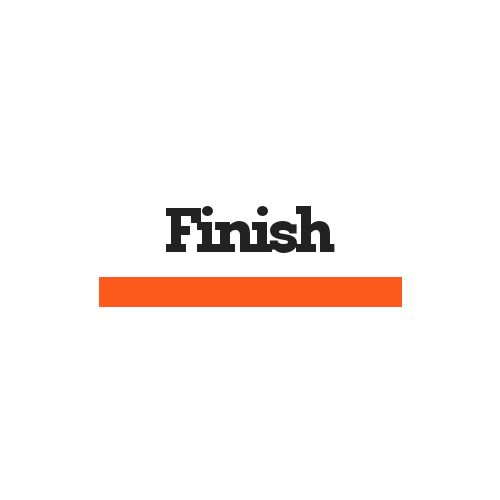 ---
Lift-off will commence at 1pm with a predicted finish of 5-6pm.
---
How Does a Team Win?
Teams will be scored by average wilks achieved. Wilks is a formula used in powerlifting to compare the strength of a lifter despite their difference in body-weight.  Winners will be determined by the team who's scored the highest average wilks by the end of the competition!
This makes our competition unique and not just about who's got the largest roster, and it gives teams the chance to get tactical with their attempts selection.
Read more about the Wilks formula HERE.
University of Liverpool
Liverpool John Moores Uni
---
---
Choose Your Side…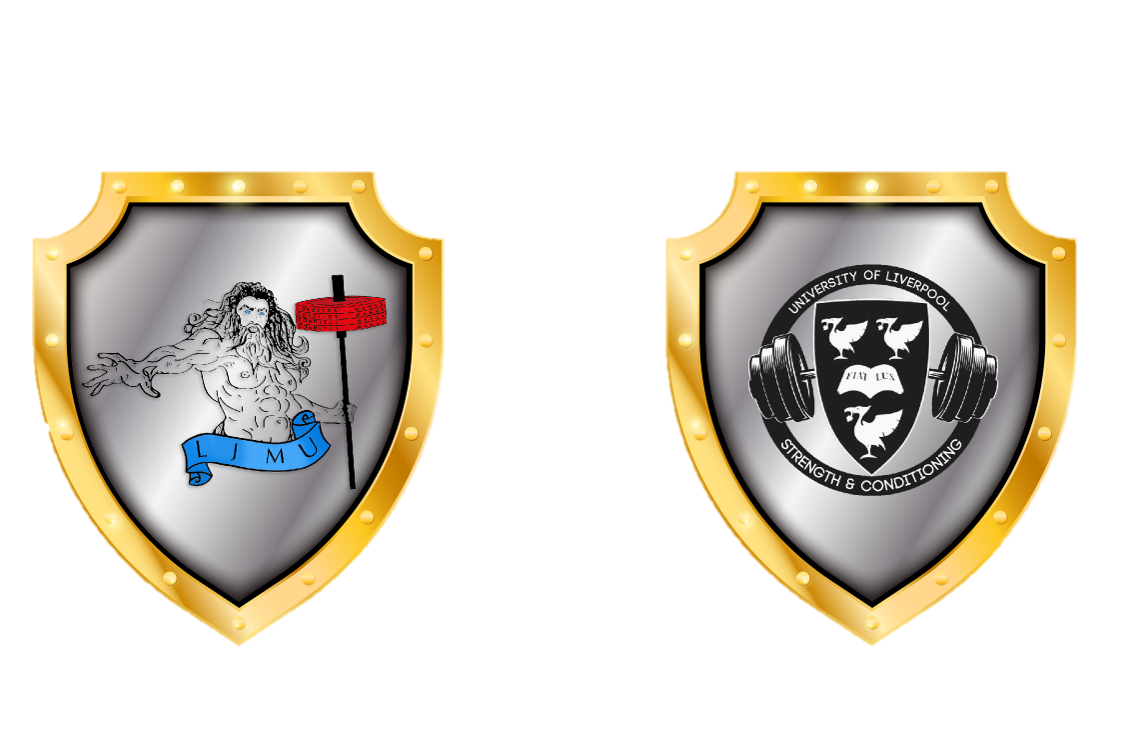 Lift Daly
---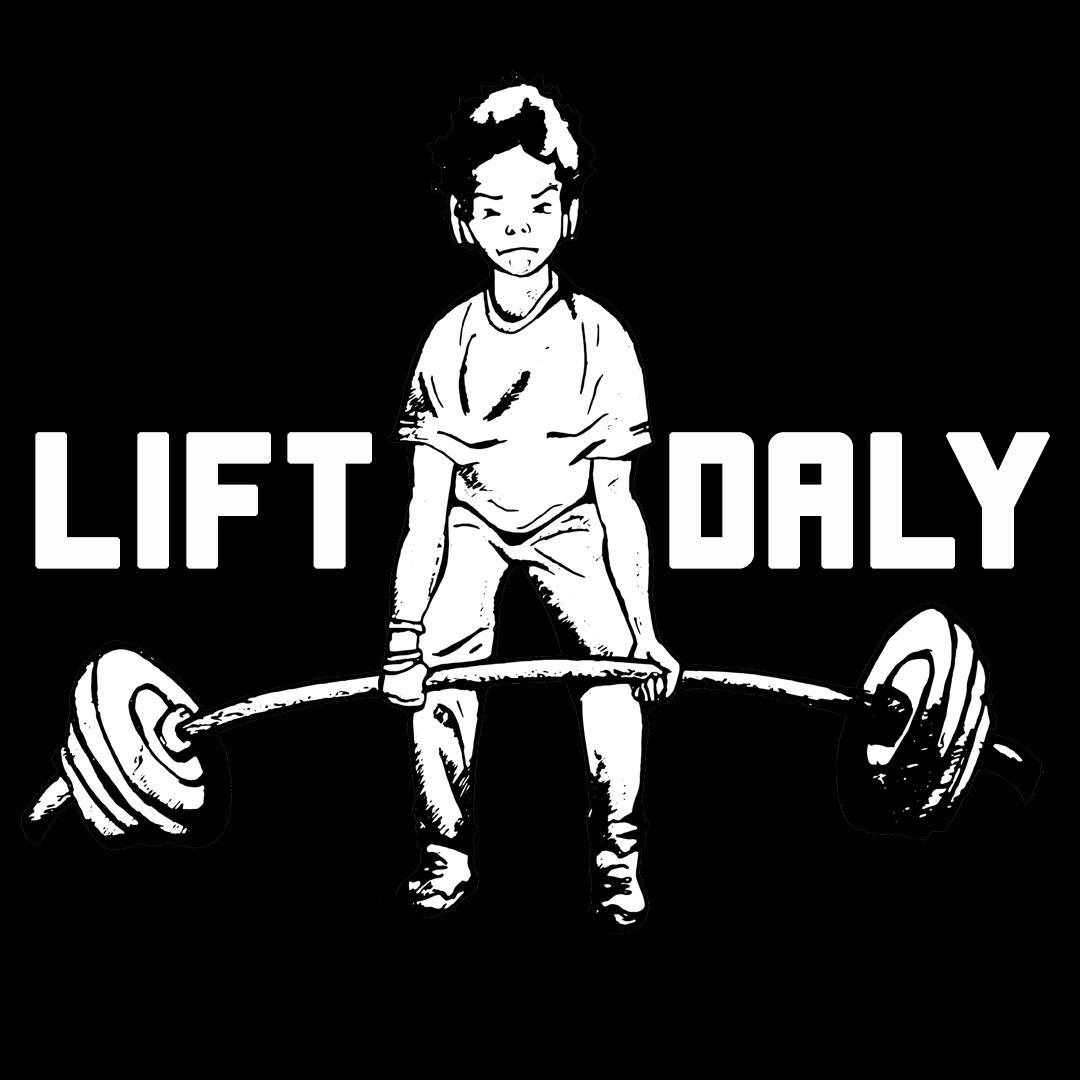 ---
---
---
Lift Daly has been shooting high quality and professional images, and more recently video, for powerlifting competitions up and down the country as well as other sporting events.
The Little Owl Cafe
---
The Little Owl Cafe will be providing catering for the event. This family-run Greek Cafe catered for our Battle of the Bar II event last year and have agreed to help fill your stomachs again this year.
---
---