Powerlifting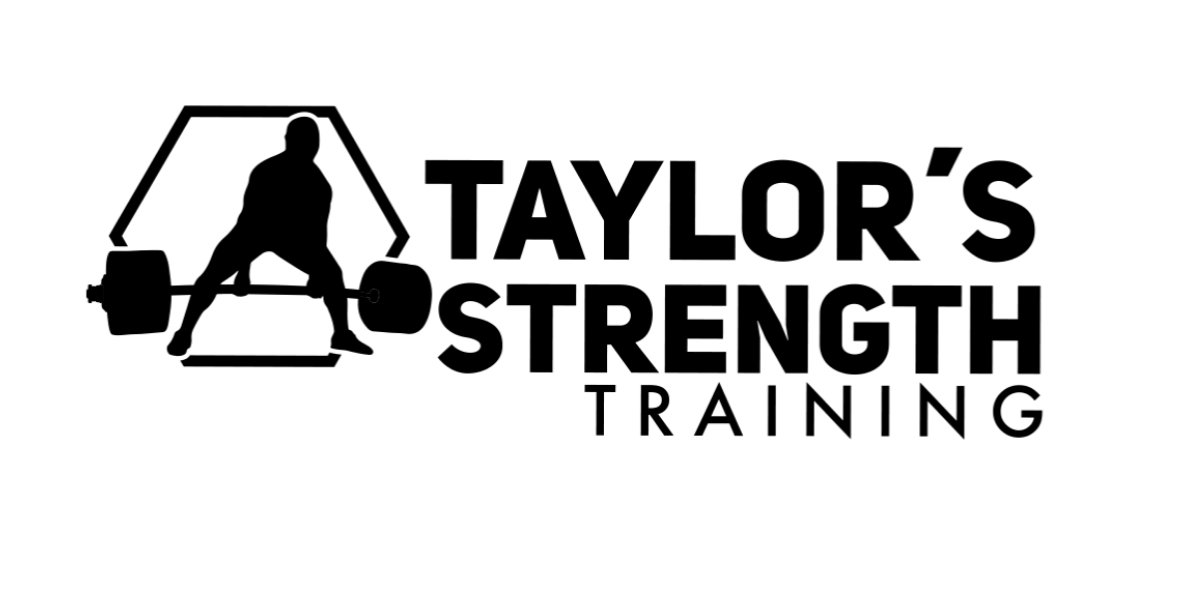 We are specialists in the field of powerlifting, coaching thousands of hours in the gym and at competitions since 2013.
---
Olympic Weightlifting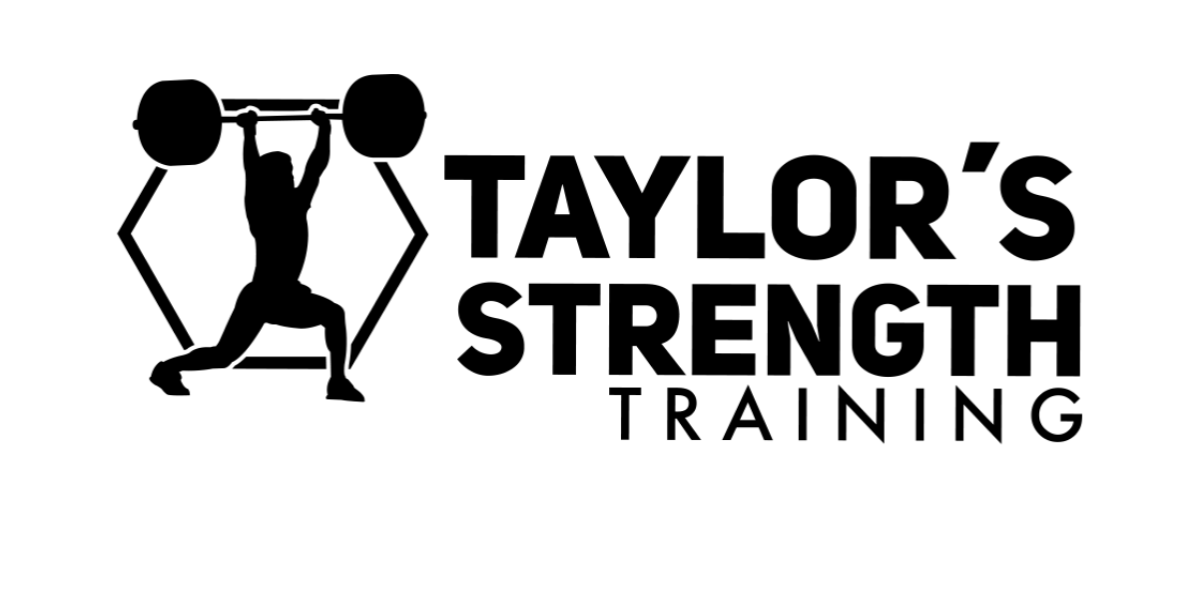 The only place in Liverpool for Olympic Weightlifting, with our British Weightlifting certified coach, become a part of Liverpool's fastest growing club.
---
"Whether beginner or advanced level, Taylors has sport-specific, highly-regarded coaches, working from a fully equipped gym that supports all lifting disciplines, that also has a dedicated sports massage specialist onsite.

A truly dedicated lifting community full of support for your goal development and achievement."Tess O'Flaherty (2019 AWPC European Powerlifting Champion)
---
---
---
THE STRENGTH EXPERIENCE
The premier in strength training across Liverpool and the North West, you won't find another gym like Taylor's where we coach all aspects of strength.
Powerlifting, Olympic Weightlifting & Strongman; these three pillars of strength create the ultimate strength athlete; at Taylor's that's what we can help you become.
Get Strong With Us
PRIVATE FACILITIES
We have 2 facilities dedicated to getting you strong, with IPF & IWF spec equipment at your disposal alongside our growing strongman facilities.
Taylor's retains the highest standard of lifting across the city and region, every member is coached, follows a programme or has been inducted through our Open Platform process.
Become Inducted
---
---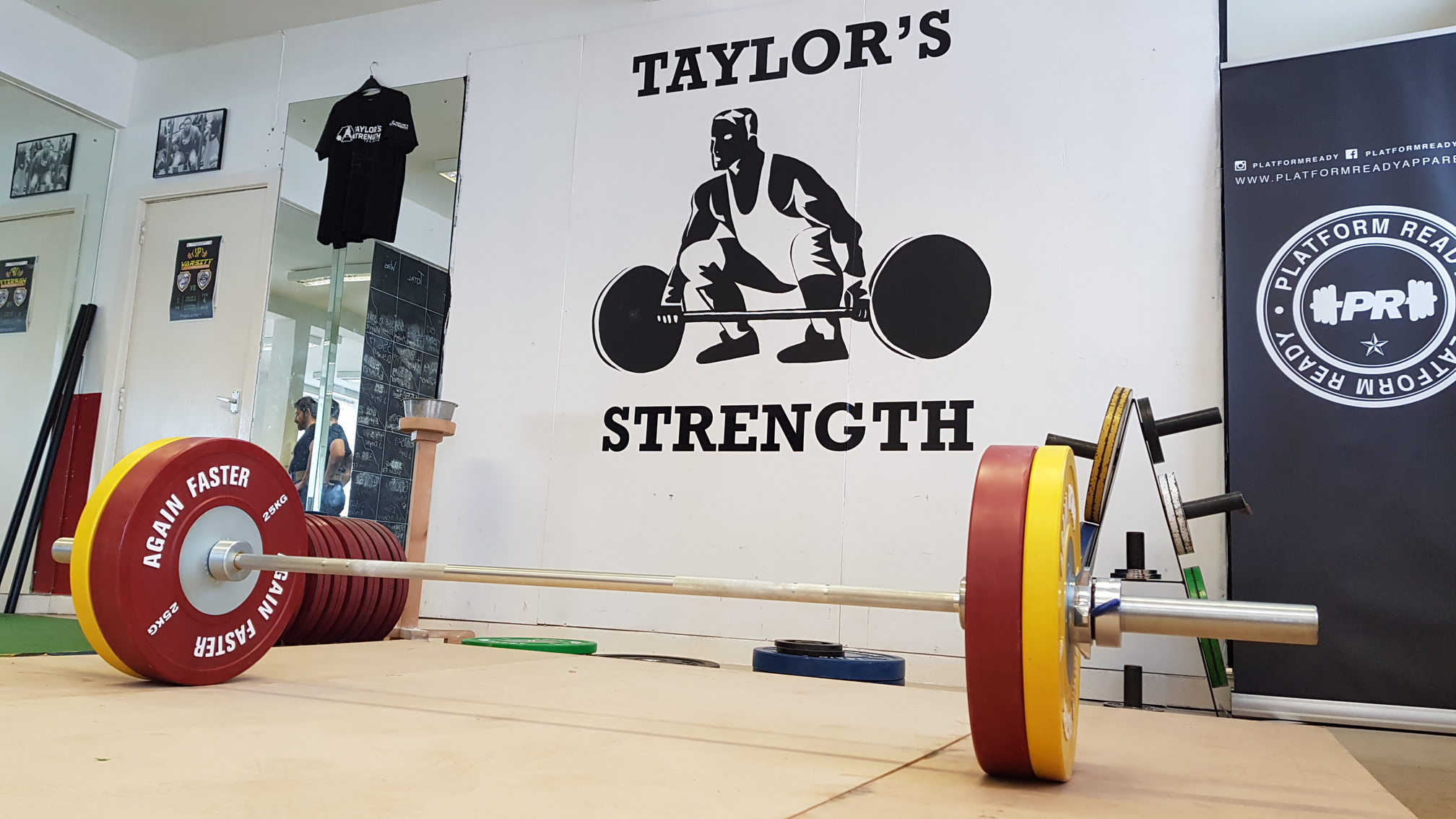 ---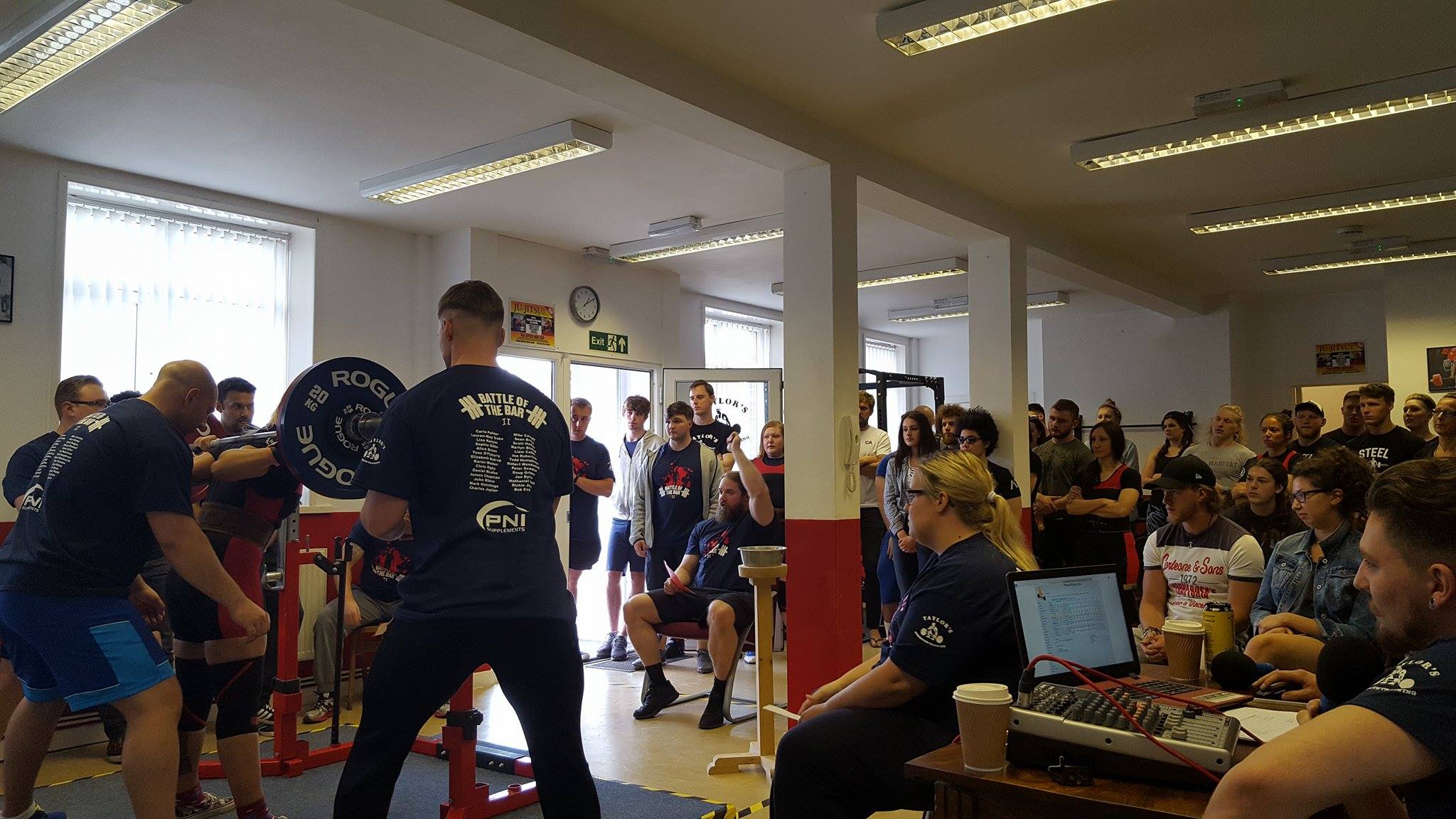 JOIN OUR COMMUNITY
We're proud to have built such a unique strength community within our facilities, the camaraderie during sessions and at competitions is second-to-none.
You will share your journey here with others.
Apply To Join Our Team
---
ONLINE COACHING
The premier online coaching service for strength athletes, with up to 5 programmed sessions per week to your inbox.
With our online coaching service you can take the Strength Experience with you anywhere.
Find Out More Here
---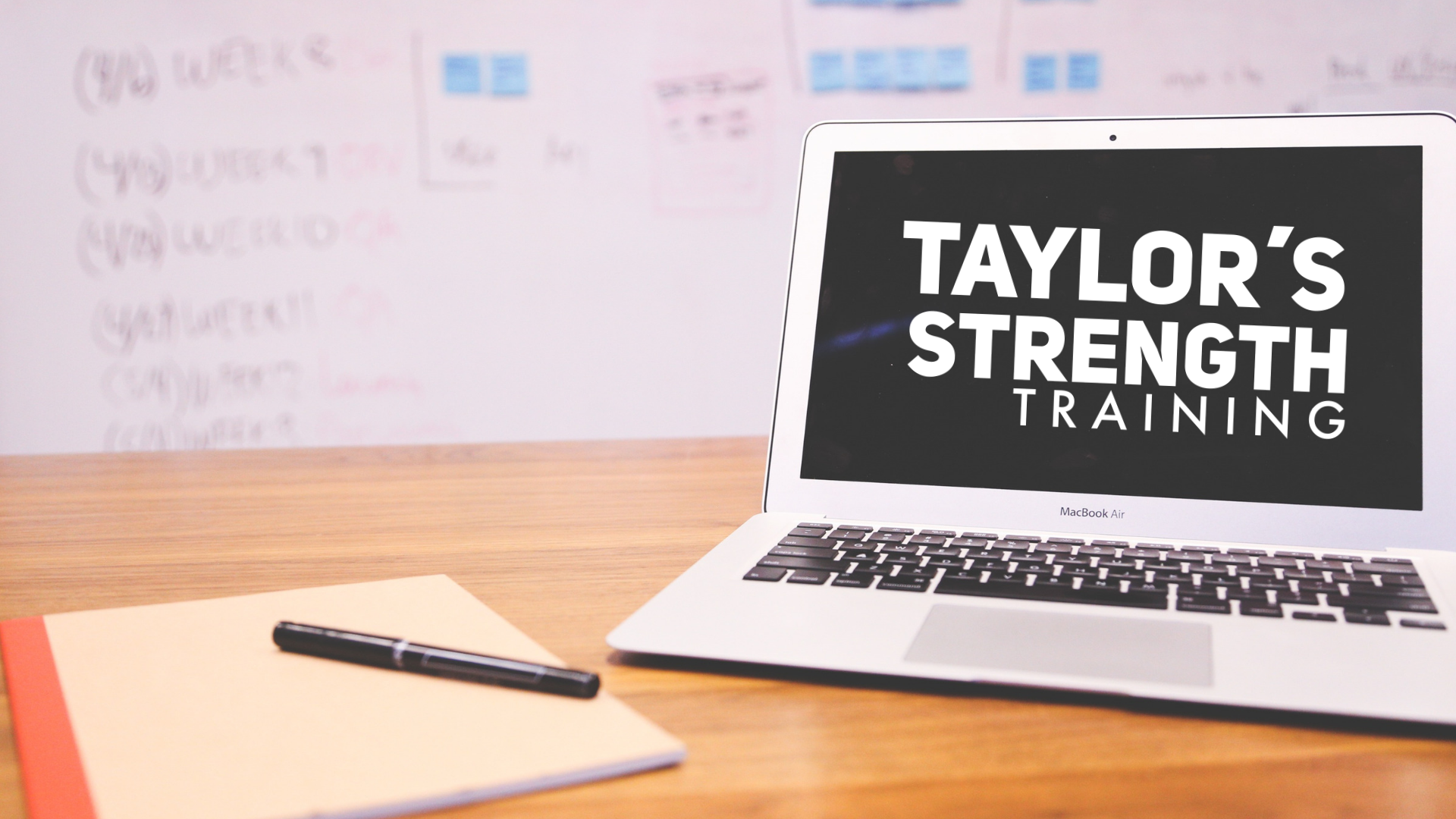 ---
---
Sound Good?
Whatever your goal is; here at Taylor's we're passionate about helping you become a better, stronger version of yourself.