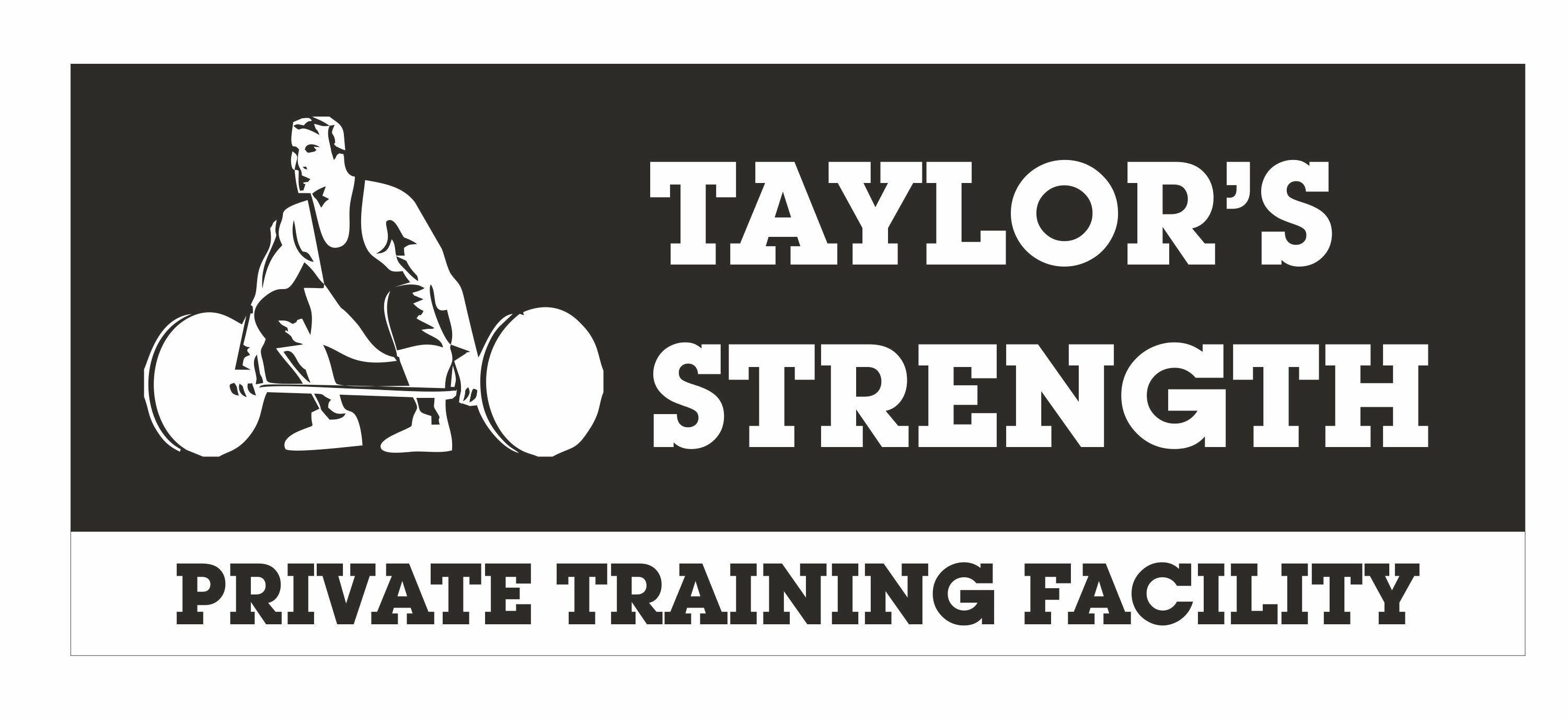 Strength
At Taylor's Strength we specialise in creating strong athletes and making the strong, stronger.
---
Coaching
Our coaches have thousands of hours worth of experience teaching students, with their vast knowledge and training experience.
---
Nutrition
The nutrition programming we have our students implement are tried and tested, we cater the plan to their needs, goals, and lifestyle.
---
Results
We take pride in achieving long-term results at Taylor's Strength, with performance analysis, to bi-weekly weight & body fat assessments.
"After the third time of trying, I'm finally the North West Powerlifting Champion, couldn't have done it without Taylor's Strength coaching me"Jay Doyle (83KG North West Powerlifting Champion)
---
---
POWERLIFTING
The premier powerlifting experience in Liverpool & the North West.
With "IPF-Spec" equipment, we have the largest powerlifting team in the North West, and we house multiple British Powerlifting qualified coaches.
This is the place to come and get stronger.
Click Here To Get Stronger
---
PRIVATE GYM EXPERIENCE
With 2 private coaching facilities, only those who have private memberships are allowed access to the gym, making for a more intimate, inclusive and unique training experience.
Book Your FREE Consultation Here
---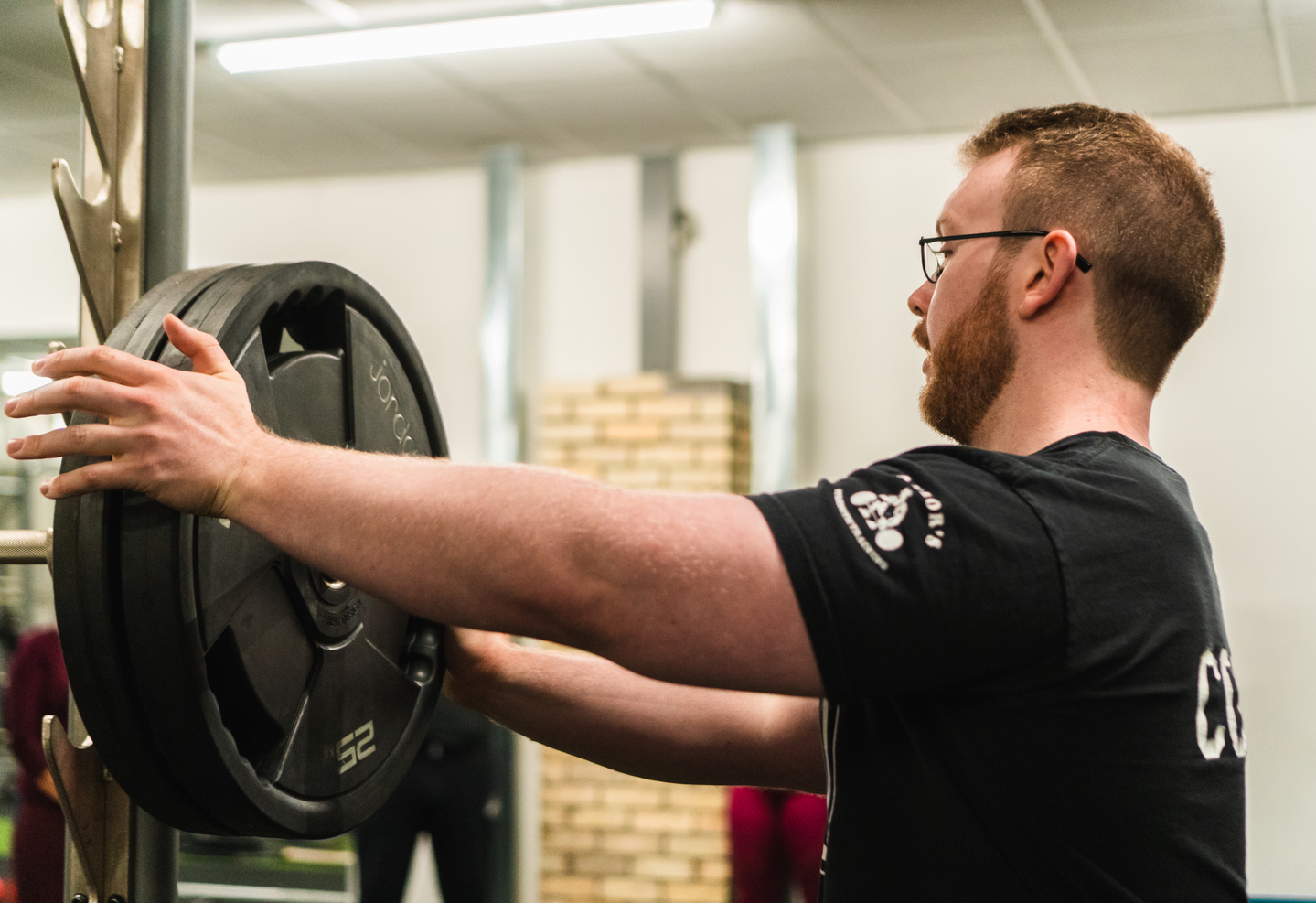 ---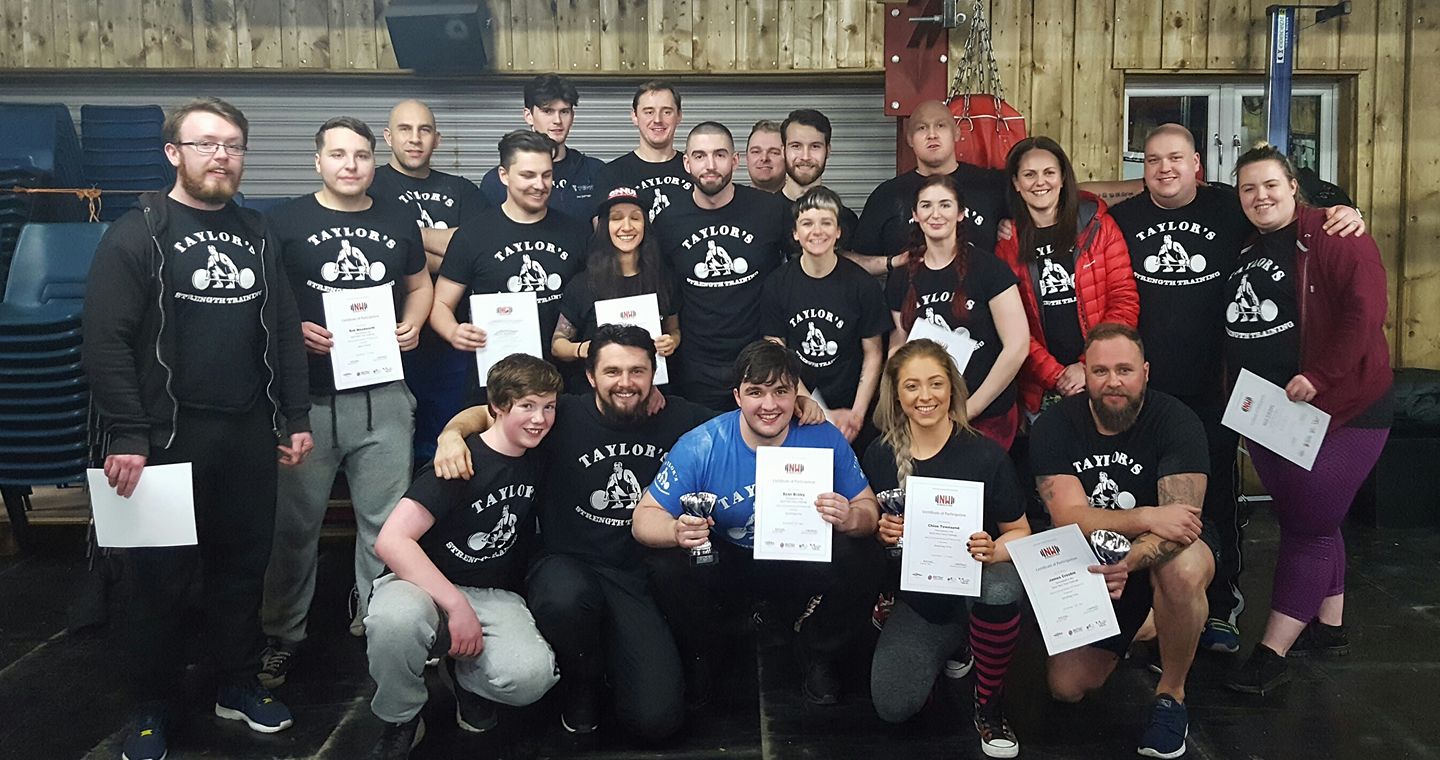 BELONG TO A TEAM
At Taylor's Strength we believe the people you surround yourself with influence your progress.
If there's one place in the city you'll feel like you belong, it's our "family" at the gym.
Apply To Join Our Team
---
ONLINE COACHING
We like to go the extra mile with our online clients, delivering feedback on a daily basis, this is the best service you're going to get outside of coming to pay us a visit!
Find Out More Here
---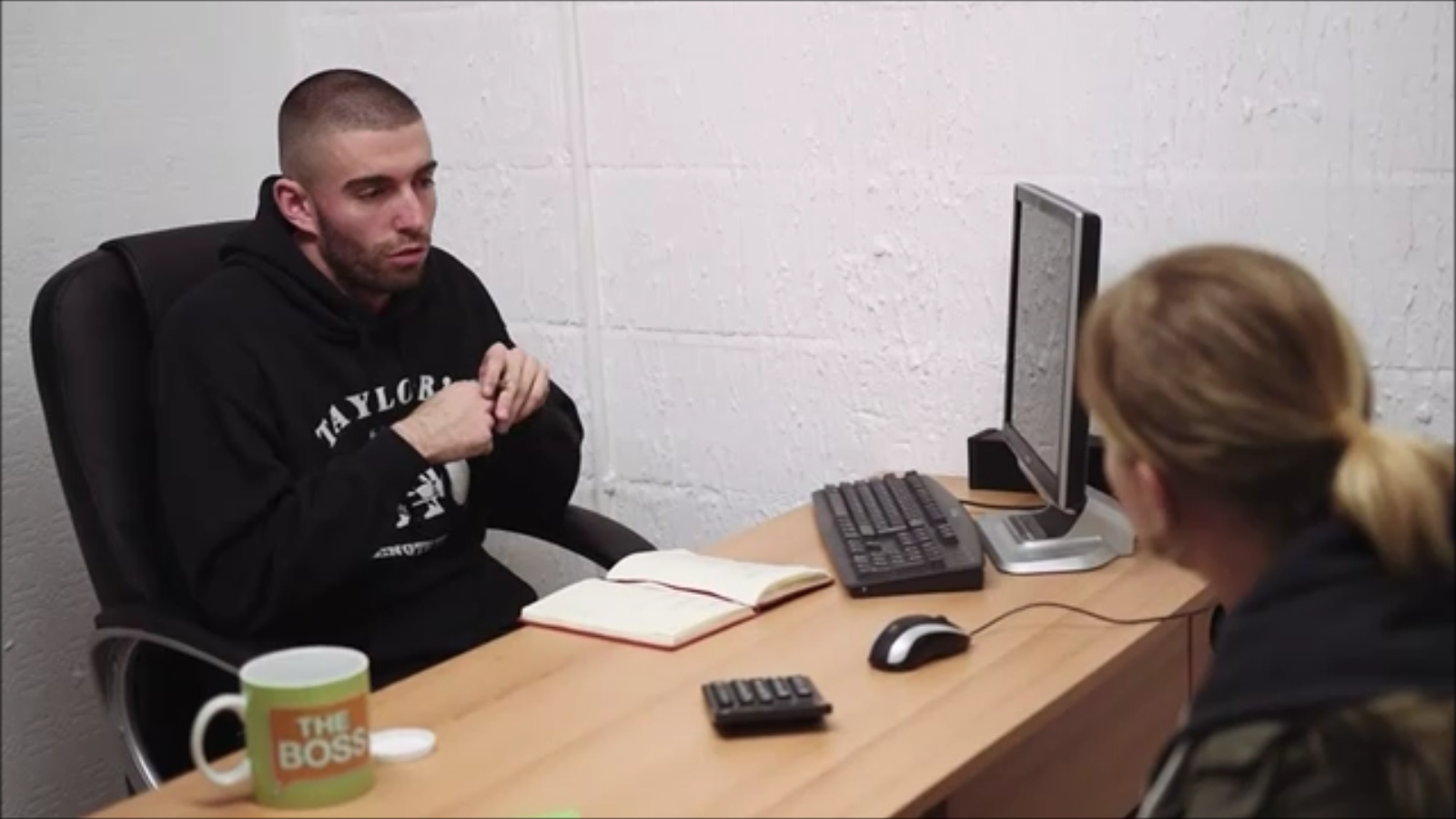 ---
---
Sound Good?
Whatever your goal is; here at Taylor's, we're passionate about helping you achieve what you need.